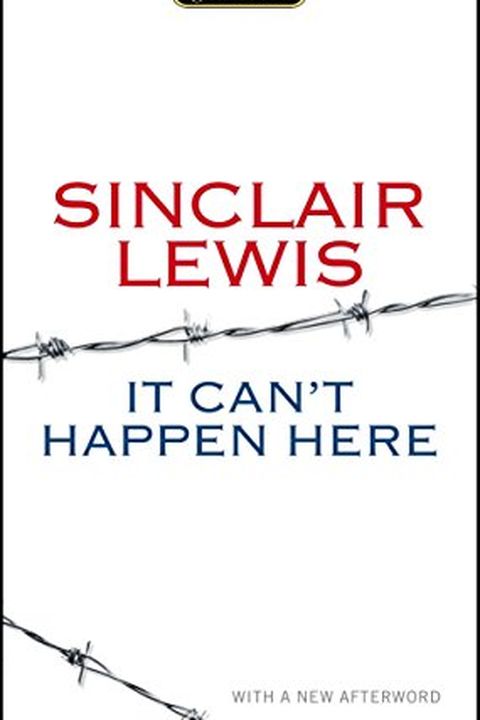 It Can't Happen Here
Sinclair Lewis
It Can't Happen Here is the only one of Sinclair Lewis's later novels to match the power of Main Street, Babbitt, and Arrowsmith. A cautionary tale about the fragility of democracy, it is an alarming, eerily timeless look at how fascism could take hold in America. Written during the Great Depression, when the country was largely oblivious to Hitler...
Publish Date
2014-01-07T00:00:00.000Z
2014-01-07T00:00:00.000Z
First Published in 1935
Recommendations
This book is phenomenally prescient. It should be read in tandem with Lewis' It Can't Happen Here, with Thurber's short story, "The Greatest Man in the World" as a palate cleanser.     
–
source