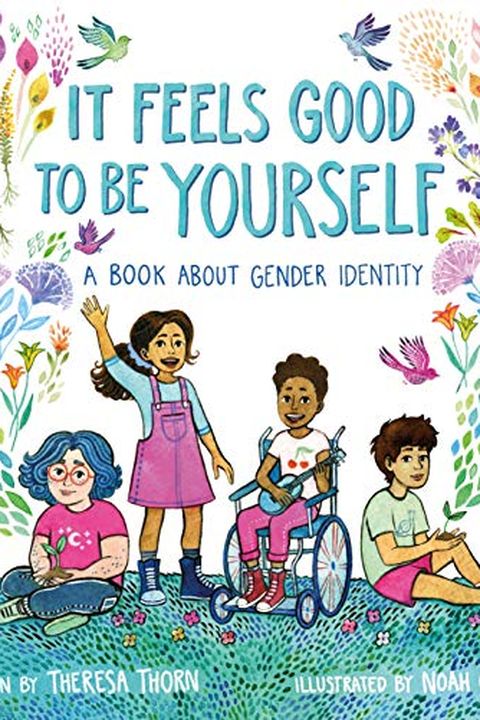 It Feels Good to Be Yourself
A Book About Gender Identity
Theresa Thorn
A picture book that introduces the concept of gender identity to the youngest reader from writer Theresa Thorn and illustrator Noah Grigni.Some people are boys. Some people are girls. Some people are both, neither, or somewhere in between. This sweet, straightforward exploration of gender identity will give children a fuller understanding of themse...
Publish Date
2019-06-04T00:00:00.000Z
2019-06-04T00:00:00.000Z
Recommendations
SCOOP: I just learned from a concerned parent that Springfield, Missouri (SPS) public schools are teaching this book to 1st-3rd graders & promoting in school library! Yes, Missouri. Wake up.     
–
source
Can I ask something of you? If you have a kid, buy them this book. My wife wrote it because she wanted it to exist in the world. It's a warm, clear explanation of gender that patronizes nobody. I cried, I'm so proud to be married to @TheresaThorn.     
–
source