Jesse Thorn
Recommended Books
Jesse Thorn is an American media entrepreneur and public radio and podcast host/creator. He is the owner and founder of the Maximum Fun podcast network, and the host and producer of the podcasts Judge John Hodgman and Jordan, Jesse, Go!. and the radio show and podcast Bullseye.
Sort by
Latest Recommendations First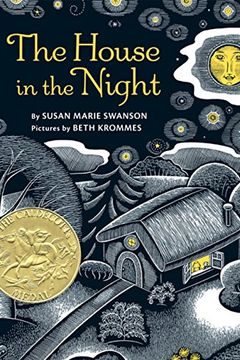 @owl_sounds that's such a beautiful book.     
–
source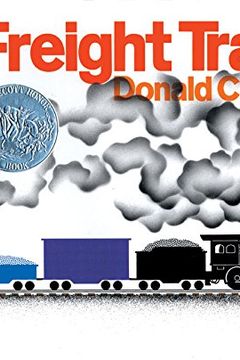 @shanepang Really good book     
–
source
Length: 5 hours and 28 minutesFrom the New Yorker staff writer Hua Hsu, a gripping memoir on friendship, grief, the search for self, and the solace that can be found through art.In the eyes of eighteen-year-old Hua Hsu, the problem with Ken--with his passion for Dave Matthews, Abercrombie & Fitch, and his fraternity--is that he is exactly like ever...
Hua's book is so beautiful, I had to myself to stop crying so I could start the interview. I really hope you will listen to this one, and maybe buy this gorgeous book.     
–
source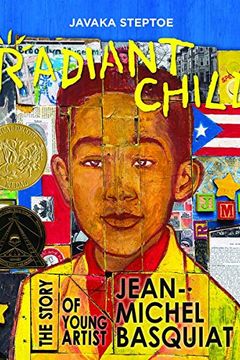 Non-fiction: this is an extraordinary bio of Jean-Michel Basquiat. Kids bios often stink (sorry!) but Radiant Child is really About something: family, creativity and most of all mental illness. And the art is literally made from the places in the book.     
–
source
The gorgeous, Caldecott Honor-winning tale of a very clever fish by beloved picture book creator Leo Lionni.Deep in the sea lives a happy school of fish. Their watery world is full of wonders, but there is also danger, and the little fish are afraid to come out of hiding . . . until Swimmy comes along. Swimmy shows his friends how--with ingenuity a...
@wendy_threatt This book is fantastic     
–
source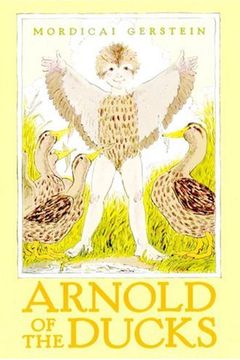 Available again!Caldecott Medal winner Mordicai Gerstein's first picture book is even more whimsical and enchanting in its new edition than it was when it was first published twenty-five years ago....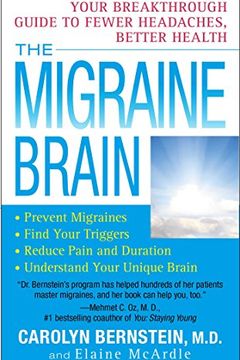 You know that your migraine isn't just a headache. But you may not know that migraine actually is a neurological disease. Affecting one in five women, one in twenty men, and one in twenty children, it's a debilitating, complex, and chronic condition that manifests in a combination of symptoms that can include excruciating head pain as well as other...
@bikelanesplease @stevevance "The Migraine Brain" and "Heal Your Headache" are useful books. The latter advocates for complete cessation of medication for a month which is pretty extreme, but the diet helped me identify food triggers.     
–
source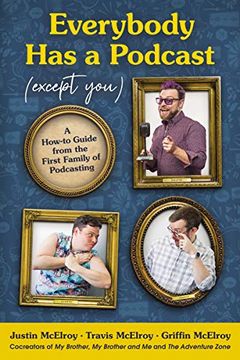 This book is great. If you want to podcast, it is an indispensable guide. For serious.     
–
source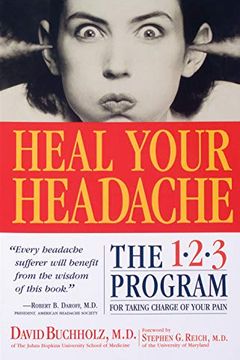 @BigZaphod @radiocolin Triggers are different for everyone but those are two very common ones. There are a few books that will give some understanding- one I remember is called Heal Your Headache by a guy at John's Hopkins.     
–
source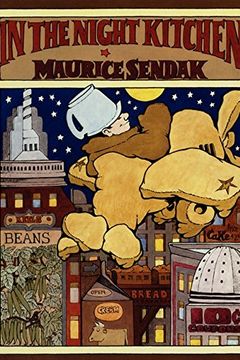 The best book is In the Night Kitchen. It's got everything: Laurel & Hardy nazis, dough airplanes, cake for breakfast. Nothing better.     
–
source
A Different Pond by Bao Phi
Home Comforts by Cheryl Mendelson
Who Needs Donuts? by Mark Alan Stamaty
Understanding Comics by Scott McCloud