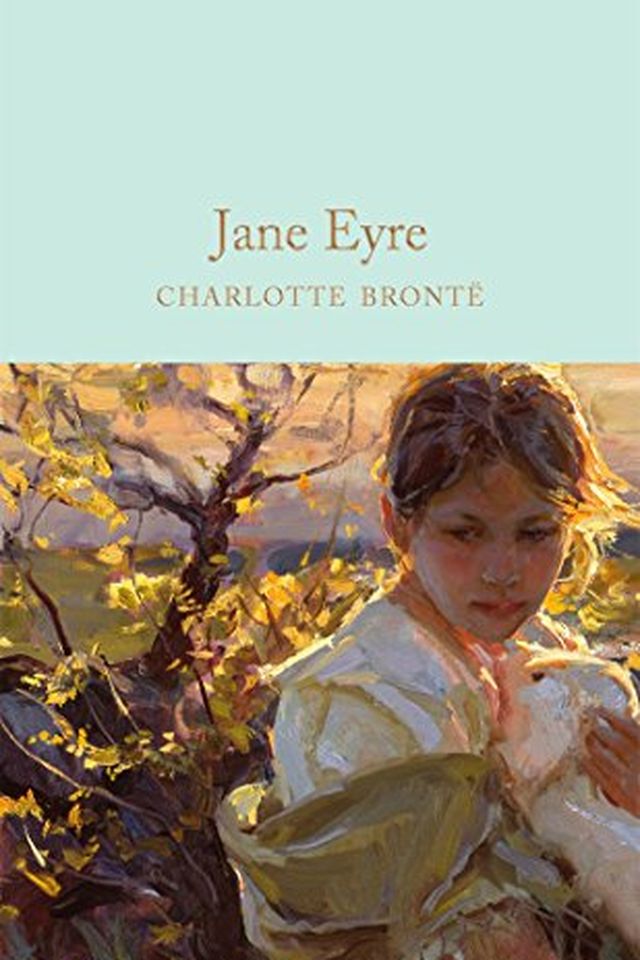 Jane Eyre
Charlotte Brontë
This classic tale tells the story of an orphaned young woman named Jane who struggles with feeling like an outcast. When she is hired to care for a young ward at Thornfield Hall, she falls in love with the brooding and mysterious owner, Edward Rochester. However, there is a terrifying secret lurking within the halls of Thornfield, and Jane must face difficult decisions about her future. Will she be left heartbroken and exiled once again?
Publish Date
2003-02-04T00:00:00.000Z
2003-02-04T00:00:00.000Z
First Published in 1847
Similar Books
13
Recommendations
It's #BookLoversDay. Here are some of my favorite books📚.     
–
source