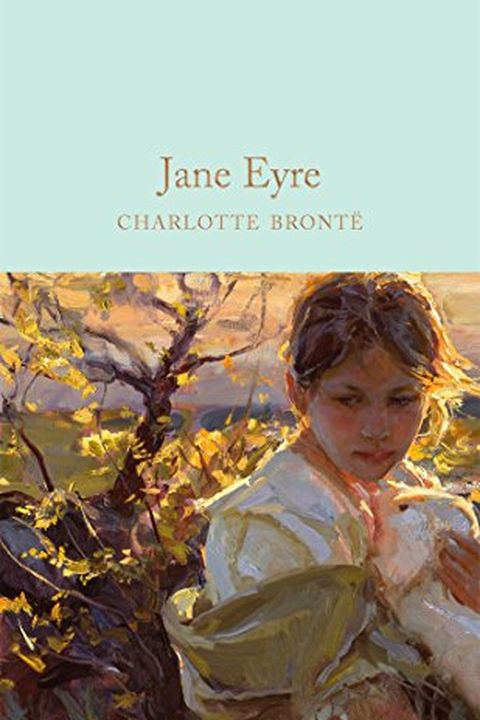 Jane Eyre
Charlotte Brontë
Clicca qui per l'edizione "Storie senza tempo".Orphaned as a child, Jane has felt an outcast her whole young life. Her courage is tested once again when she arrives at Thornfield Hall, where she has been hired by the brooding, proud Edward Rochester to care for his ward Adèle. Jane finds herself drawn to his troubled yet kind spirit. She falls in l...
Publish Date
2017-04-04T00:00:00.000Z
2017-04-04T00:00:00.000Z
First Published in 1847
Similar Books
13
Recommendations
It's #BookLoversDay. Here are some of my favorite books📚.     
–
source