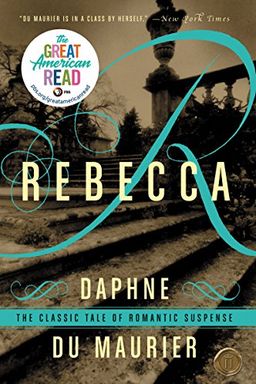 An orphaned lady's maid is swept off her feet by a dashing widower's proposal of marriage. But upon arrival to his country estate, she realizes his late wife's shadow looms large, threatening to destroy their relationship from beyond the grave.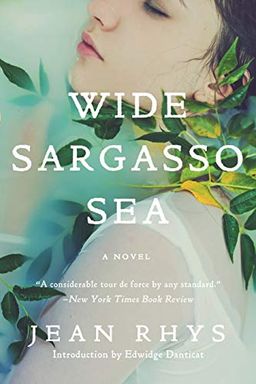 A haunting and mesmerizing novel, Wide Sargasso Sea brings to light one of fiction's most fascinating characters: the madwoman in the attic from Charlotte Brontë's Jane Eyre. Through the character Antoinette Cosway, author Jean Rhys explores the effects of a society driven by hatred and skewed sexual relations. This masterpiece of modern fiction is sure to leave a lasting impact on readers.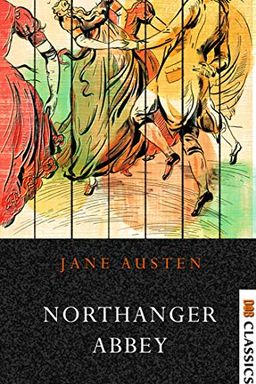 Discover the coming-of-age story of Catherine Morland in this witty and satirical novel by Jane Austen. Follow her journey from a dangerously sweet and naive girl to a discerning woman as she learns about love, life, and the power of literature. With a humorous take on the gothic novel genre, Austen emphasizes caution to women while celebrating the triumph of her fallible but endearing heroine.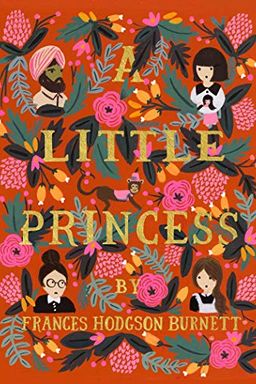 A young girl, alone in a new country, faces a dramatic change in fortunes. Once a wealthy princess attending a prestigious boarding school, she is suddenly forced to swap luxury for hard work and a small attic room. Can she survive the challenges of her new life and discover that true richness lies in acts of kindness and generosity?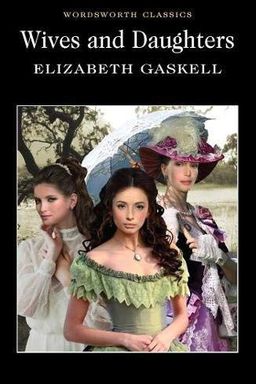 This novel set in nineteeth century rural England explores the complex family relationships between fathers, daughters, stepmothers, and sons. Romance brings about tension and tests to these relationships, but the prevalent tone is one of comedy. The author's portrayal of the world is one of humanity, progress, and acute observation, offering a sympathetic character study of various figures in the story.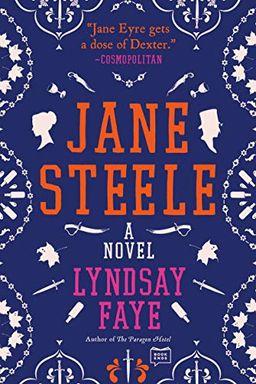 Meet Jane Steele, a sensitive orphan who suffered abuse at the hands of her family and fought for survival in a grim school. Now, she resides in London where she hides from the law and writes macabre "last confessions" of the recently hanged. That is, until she discovers an advertisement by her childhood home's new master, Mr. Charles Thornfield, seeking a governess. Jane takes the position incognito and learns of the estate's strange residents, including Mr. Thornfield himself. As she falls in love and uncovers the pair's dark past, she faces a dilemma: Can she possess him without revealing her own murderous past?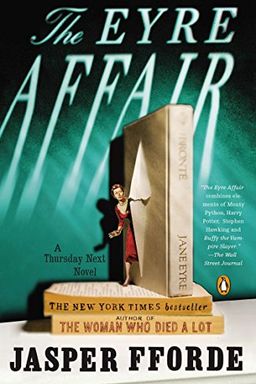 In a Britain where time travel is routine and literature is taken very seriously, Thursday Next, a renowned literary detective, enters the pages of Jane Eyre to rescue the beloved character from literary homicide. With deceptive interlopers and tricky business afoot, can Thursday save Jane and Bronte's masterpiece? The Eyre Affair is a suspenseful and outlandish caper that introduces readers to the unique and imaginative fictional universe of the author.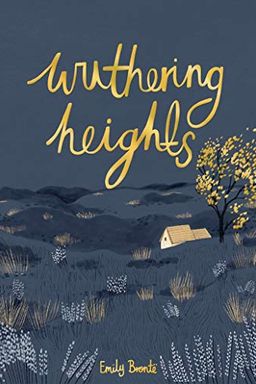 Experience a tumultuous and passionate tale of love and revenge in an English literary masterpiece. Follow the intense and almost demonic love between Catherine Earnshaw and Heathcliff, a foundling adopted by Catherine's father, as they navigate the chaos and violence that surrounds them. With evocative descriptions of the lonely moorland setting and a complex structure skillfully executed, this unforgettable novel is a tour de force of poetic grandeur.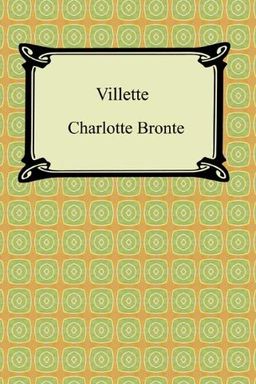 "Villette" is an enthralling Victorian era novel by a famous author, following the story of Lucy Snowe as she embarks on a new chapter of her life after a family tragedy. Set in a strange town and an all-girls school, Lucy finds herself drawn into adventure and romance she never expected. This must-read for fans of the Bronte sisters explores themes of repression and the societal role of women.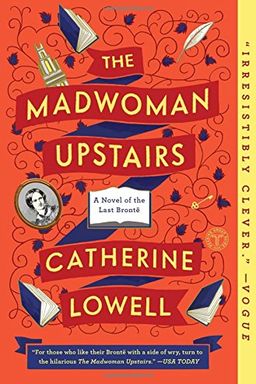 The Madwoman Upstairs is a smart and original debut novel that follows Samantha Whipple, the only remaining descendant of the Brontë family, on a literary treasure hunt to uncover the family's long-rumored secret estate. Using only the clues left behind by her father and the Brontës' own novels, Samantha embarks on an adventure to discover the truth behind the family's hidden fortune. Fast-paced and engaging, this book is a must-read for fans of romance, intrigue, and literary mysteries.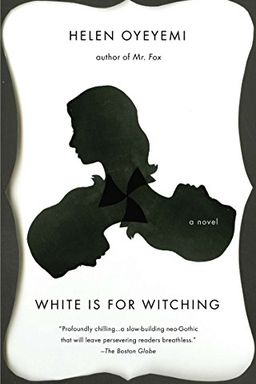 Discover a mysterious and captivating tale of family legacies, hidden passages, and buried secrets in this award-winning novel by a Granta Best Young British Novelist. White is for Witching follows the lives of the Silver women, who have always had a strong connection that reaches across time and space. When Miranda's mother suddenly passes away, strange things begin to happen in the family's grand and cavernous house in the closed-off town of Dover, England. A captivating and terrifying meditation on race, nationality, and family.
The Turn of the Screw by Henry James
Reader, I Married Him by Tracy Chevalier