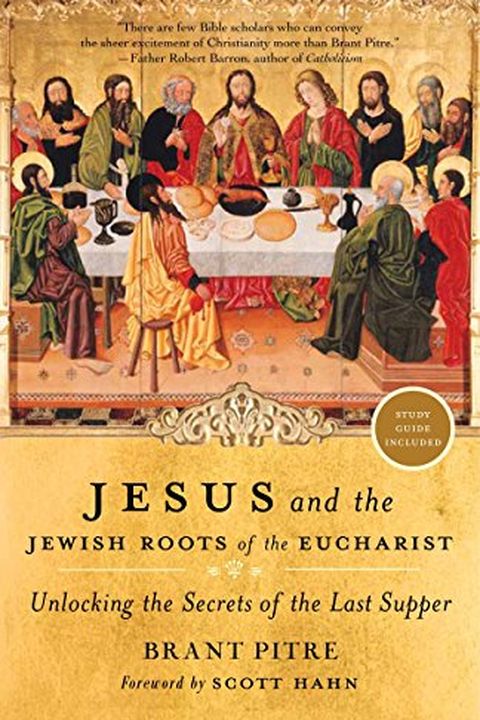 Jesus and the Jewish Roots of the Eucharist
Unlocking the Secrets of the Last Supper
Brant Pitre
Explore the Jewish roots of Christianity and gain new insights into the Last Supper with Jesus and the Jewish Roots of the Eucharist. Dr. Brant Pitre uncovers the significance of key Jewish elements such as the Passover, the Manna, and the Bread of the Presence, shedding light on the true meaning of Jesus' words. Discover the powerful connection between the Last Supper, Good Friday, and Easter Sunday in this illuminating and inspiring work.
Publish Date
2011-02-15T00:00:00.000Z
2011-02-15T00:00:00.000Z
Recommendations
One of the best books I've ever read. The kind of book that makes me wanna shout from the rooftops. If I had three wishes, one would be for everyone to read this book.     
–
source