Sort by
Latest Recommendations First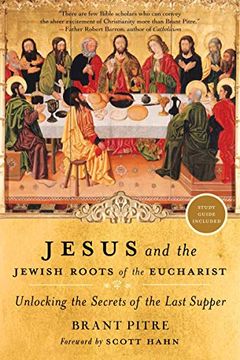 In recent years, Christians everywhere are rediscovering the Jewish roots of their faith. Every year at Easter time, many believers now celebrate Passover meals (known as Seders) seeking to understand exactly what happened at Jesus' final Passover, the night before he was crucified.  Jesus and the Jewish Roots of the Eucharist shines fresh light on...
One of the best books I've ever read. The kind of book that makes me wanna shout from the rooftops. If I had three wishes, one would be for everyone to read this book.     
–
source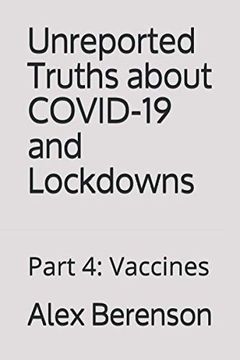 Former New York Times reporter Alex Berenson turns to the most controversial aspect of the coronavirus epidemic - vaccinations - in the fourth installment of the best-selling Unreported Truths series.When Pfizer and Moderna announced in November that their mRNA vaccines had cut coronavirus infections by 95 percent with few side effects, the world r...
HIGHLY recommend reading @alexberenson's latest about COVID-19 vaccines. He's not anti-vaxx. But it's truly shocking to see the dishonestly from Big Pharma... and the real world data that shows, are the vaccines as effective as claimed?     
–
source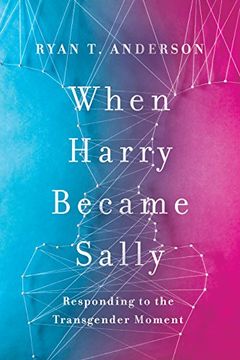 Best book I've read this month! Simply outstanding work by @RyanTAnd. Highly recommend.     
–
source