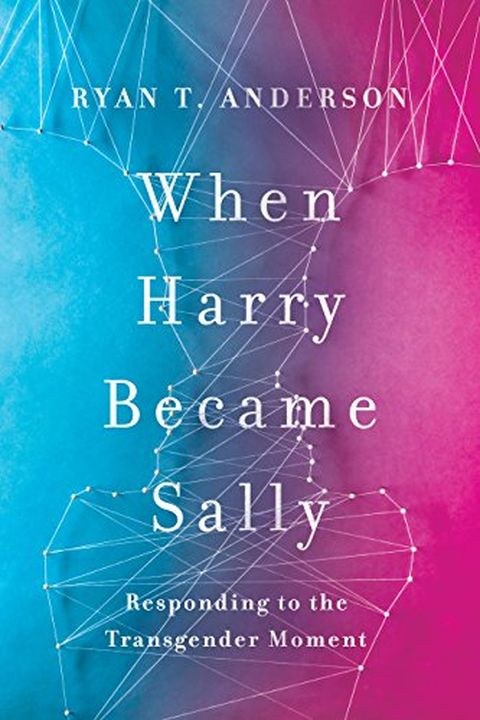 When Harry Became Sally
Responding to the Transgender Moment
Ryan T. Anderson
The transgender movement has hit breakneck speed. In the space of a year, it's gone from something that most Americans had never heard of to a cause claiming the mantle of civil rights.But can a boy truly be "trapped" in a girl's body? Can modern medicine really "reassign" sex? Is sex something "assigned" in the first place? What's the loving respo...
Publish Date
2018-02-20T00:00:00.000Z
2018-02-20T00:00:00.000Z
Recommendations
Best book I've read this month! Simply outstanding work by @RyanTAnd. Highly recommend.     
–
source