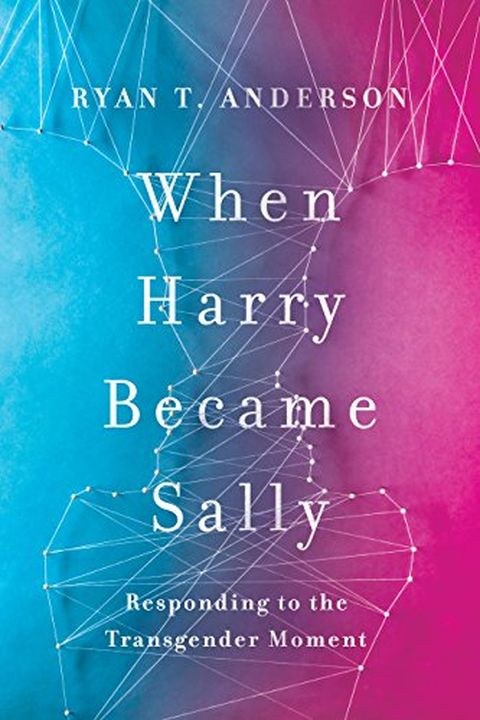 When Harry Became Sally
Responding to the Transgender Moment
Ryan T. Anderson
An in-depth analysis of the transgender movement and its impact on society, Ryan T. Anderson's book asks important questions about gender identity and offers a thoughtful approach to policy issues. Using insights from biology, psychology, and philosophy, he explores the human costs of getting human nature wrong, and highlights the contradictions at the heart of the movement. With a focus on the impact of current laws and policies, Anderson offers a path forward for those seeking to push back against coercion and advocate for compassion and grace.
Publish Date
2018-02-20T00:00:00.000Z
2018-02-20T00:00:00.000Z
Recommendations
Best book I've read this month! Simply outstanding work by @RyanTAnd. Highly recommend.     
–
source