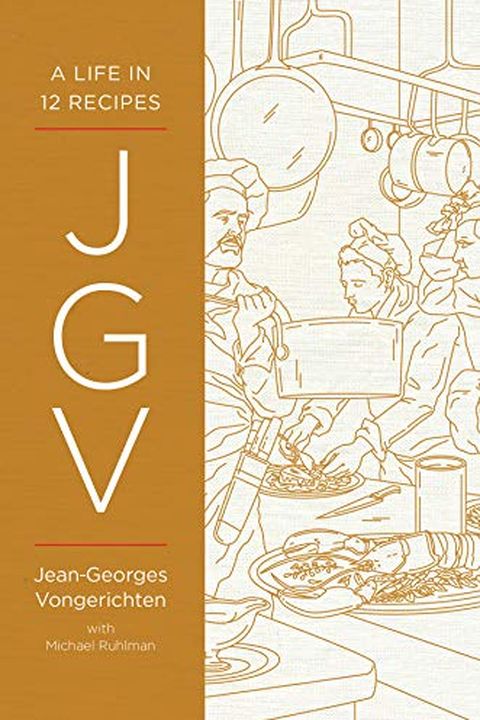 JGV
A Life in 12 Recipes
Jean-Georges Vongerichten
One of the most influential chef-restaurateurs of all time reflects on a career defined by surprising, delicious food.Jean-Georges Vongerichten was born into a coal-business family in rural Alsace. He didnt enroll at a top culinary program. He was kicked out of high school at age fifteen. How, then, did he find himself apprenticing with the most re...
Publish Date
2019-10-08T00:00:00.000Z
2019-10-08T00:00:00.000Z
Recommendations
I had a sneak read of Jean Georges-Vongerichten's new book, a Life in 12 Recipes - a must-read & keep for JG fans and serious foodies.     
–
source