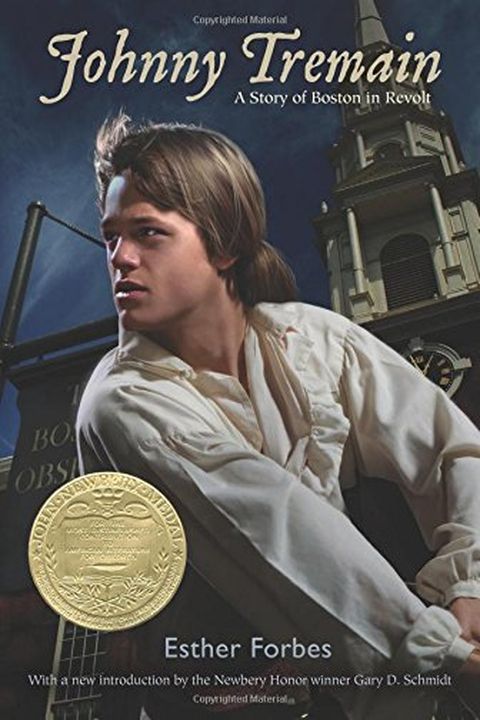 Johnny Tremain
Esther Hoskins Forbes
Johnny Tremain, winner of the 1944 Newbery Medal, is one of the finest historical novels ever written for children. As compelling today as it was seventy years ago, to read this riveting novel is to live through the defining events leading up to the American Revolutionary War. Fourteen-year-old Johnny Tremain, an apprentice silversmith with a brigh...
Publish Date
2011-05-02T00:00:00.000Z
2011-05-02T00:00:00.000Z
First Published in 1943
Recommendations
My favorite book growing up was "Johnny Tremain," a story about a teenage messenger & spy during the Revolution. I developed a love for history at an early age, and I've emphasized the importance of remembering the lessons of our past as we think about building a better future.     
–
source