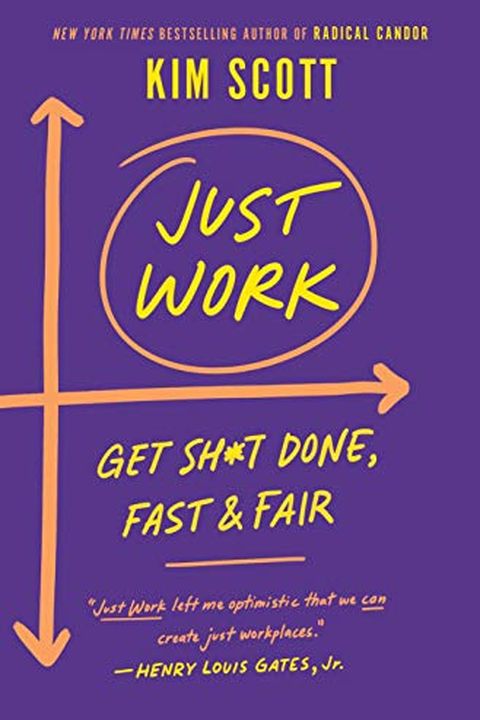 Just Work
Get Sh*t Done, Fast & Fair
Kim Scott
"Just Work" by Kim Scott tackles workplace injustice and inequality head-on. The book offers a practical framework for leaders and employees alike to recognize and eliminate biases and exclusions in the workplace. Scott argues that promoting inclusivity and collaboration is not only the ethical thing to do but also essential for the success of any organization. This book provides invaluable insights and guidance for creating more equitable and respectful workplaces.
Publish Date
2021-03-16T00:00:00.000Z
2021-03-16T00:00:00.000Z
Recommendations
Too many workplaces undervalue talented women and people of color while promoting mediocre white men. As a tech exec, entrepreneur, and CEO coach, Kim has zero tolerance for injustice. Her book tackles serious issues with clarity and humor to highlight smart steps that we can all take to combat discrimination and promote fairness.     
–
source