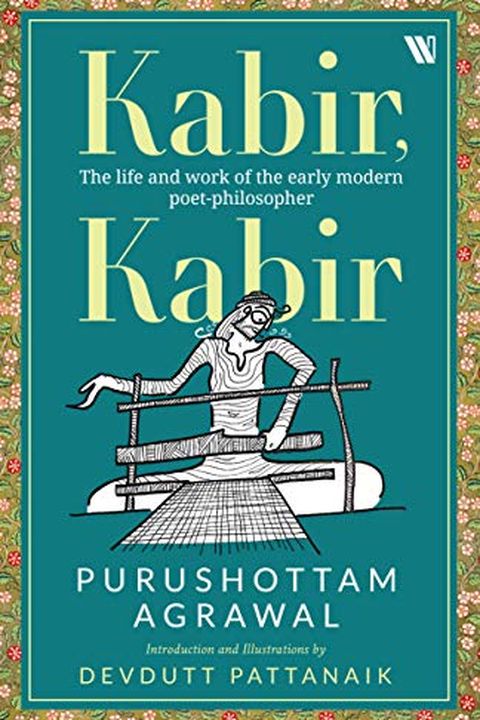 Kabir, Kabir
The Life of India's Greatest Poet-Mystic
Purushottam Agrawal
As the right wing tries to claim Kabir for itself, while other conservatives disown him and yet others portray him as a secular idol beyond religion, the poet has never been so misunderstood. Coming from the Nirgun bhakti tradition, the words of this fifteenth-century poet have the power to reach beyond time and speak to us today. Was he a Hindu or...
Publish Date
2021-04-26T00:00:00.000Z
2021-04-26T00:00:00.000Z
Recommendations
Am reading Purushottam Agrawal's book on Kabir and his times. It is utterly absorbing, both about the poet and the society that shaped him and which he shaped in turn.     
–
source