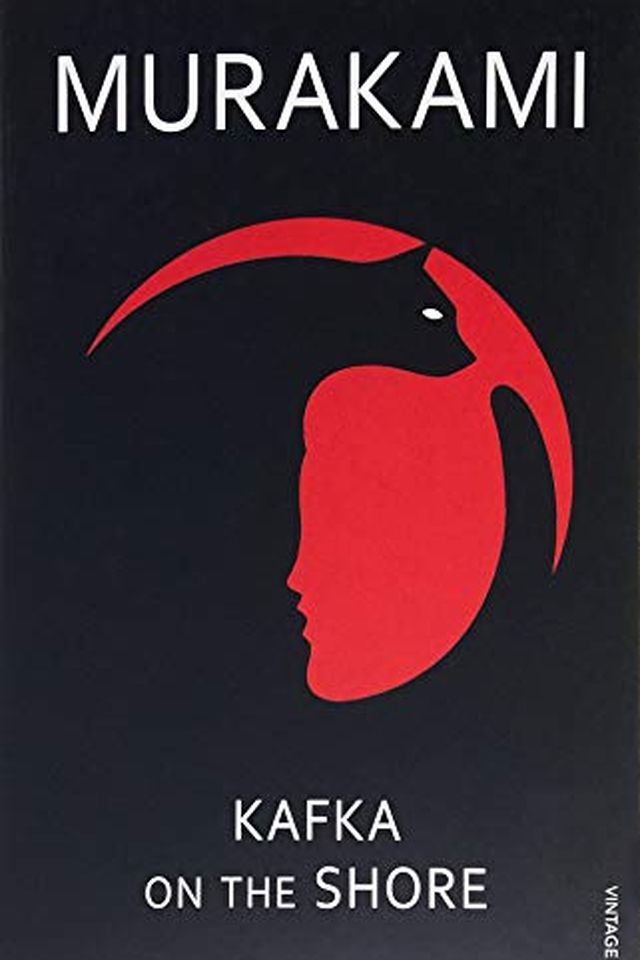 Kafka on the Shore
Haruki Murakami
Get ready for a mind-bending journey through metaphysical reality with Kafka on the Shore. Follow the adventures of a runaway teenage boy, Kafka Tamura, and an aging, wartime afflicted simpleton called Nakata. As they explore a world filled with talking cats and people, forest soldiers and rainstorms of fish, they search for answers to questions they don't yet know they have. This tour de force is a must-read for those seeking an enriching and mesmerizing experience.
Recommendations
My amazing "Kafka on the shore" tattoo by talented @leogkanako .If you didn't read this book by #Murakami just do it now.     
–
source
@WiktoriaRakszew Favorite book is Kafka on the Shore. Worst movie I watched was Pacific Rim.     
–
source
If you have always wanted to read Haruki Murakami, I think this period of time is perfect for it. He could have conceived of this whole thing. Try Kafka On The Shore. Or Colorless Tsukuru. Or Wild Sheep Chase. Or Wind Up Bird Chronicle.     
–
source