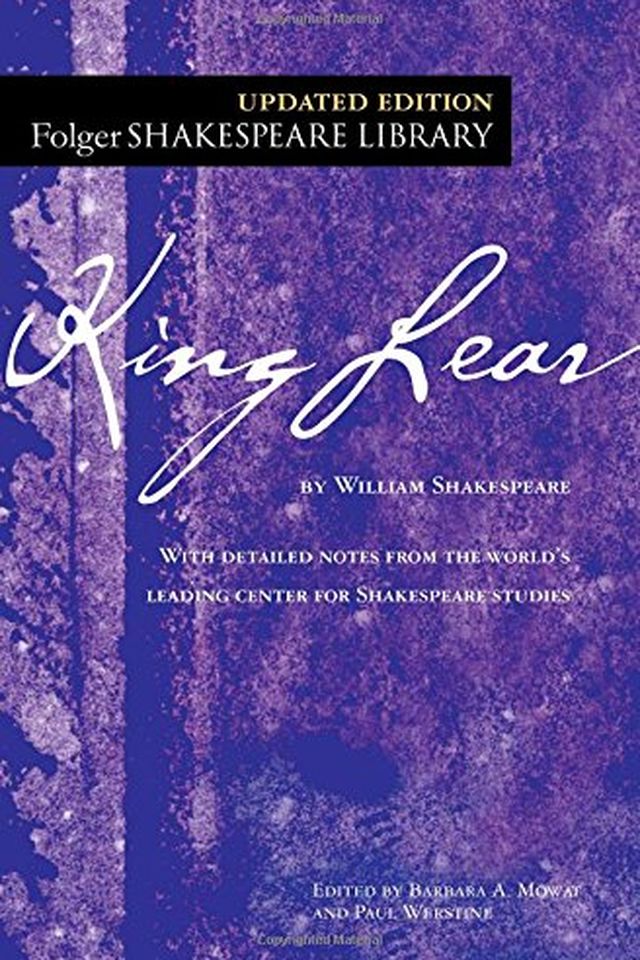 King Lear
William Shakespeare
This play explores the themes of family struggles, aging, and extreme emotions, showcasing humanity's capacity for greed, cruelty, and compassion. The story depicts King Lear's descent into madness and his family's reactions to it. It is Shakespeare's most devastating tragedy and perhaps his most moving, resonating with readers, regardless of language. The authoritative edition from The Folger Shakespeare Library includes explanatory notes, plot summaries, famous lines and phrases, and an essay by a leading scholar, providing a modern perspective on this timeless classic.
Publish Date
2004-01-01T00:00:00.000Z
2004-01-01T00:00:00.000Z
First Published in 1605
Recommendations
I loved King Lear.     
–
source