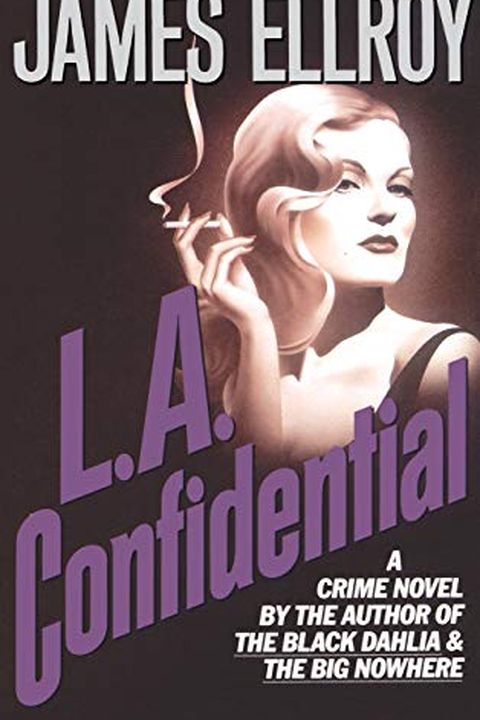 L.A. Confidential
James Ellroy
L.A. Confidential is epic "noir", a crime novel of astonishing detail and scope written by the bestselling author of The Black Dahlia. A horrific mass murder invades the lives of victims and victimizers on both sides of the law. And three lawmen are caught in a deadly spiral, a nightmare that tests loyalty and courage, and offers no mercy, grants n...
Publish Date
1997-09-01T00:00:00.000Z
1997-09-01T00:00:00.000Z
First Published in 1990
Recommendations
Chandler, "The Long Goodbye;" Thornberg, "Dreamland;" Hughes, "In a Lonely Place;" Ellroy, "LA Confidential." And?     
–
source