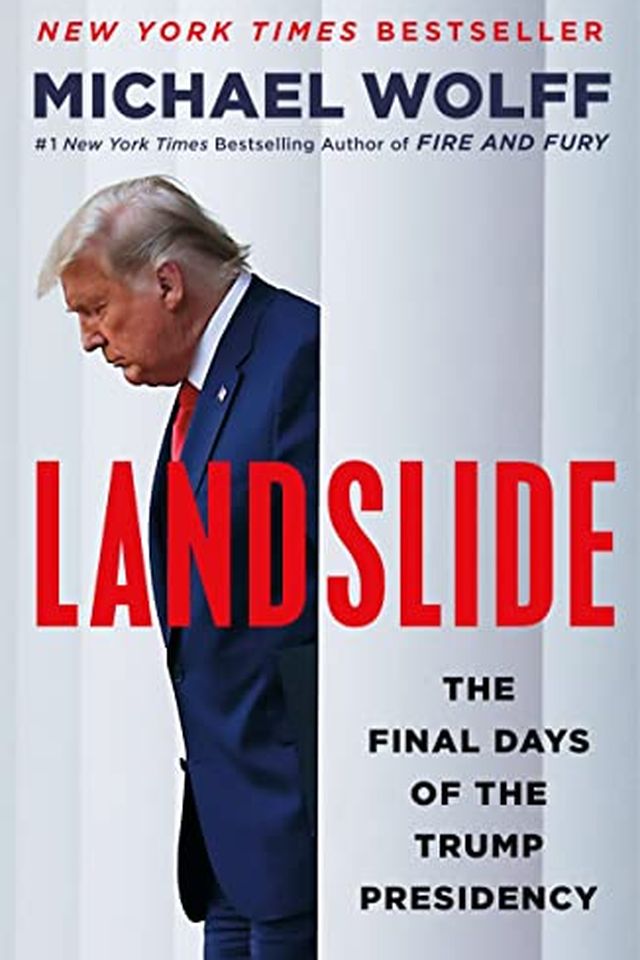 Landslide
The Final Days of the Trump Presidency
Michael Wolff
Landslide is a gripping account of the final days of the Trump presidency and the chaos that ensued. Michael Wolff, author of the #1 bestseller Fire and Fury, provides a candid and shocking glimpse into the inner sanctum of the White House during some of the most confounding political events of our lifetime. From the president's audacious election challenge to the mayhem of January 6, Wolff pulls back the curtain to reveal the desperation, duplicity, and delusion that was unfolding within the West Wing. This is an untold and human account of a presidency that spiraled out of control, and Landslide tells that story like no other.
Publish Date
2021-07-13T00:00:00.000Z
2021-07-13T00:00:00.000Z
Recommendations
Paul Kelly: "Trump is a political criminal who tried to subvert the US Constitution and he should be treated as such." Yes. I'm also reading Michael Wolff's amazing book, Landslide. America is in deep trouble.     
–
source