Sort by
Latest Recommendations First
"We won. Won in a landslide. This was a landslide."...
Paul Kelly: "Trump is a political criminal who tried to subvert the US Constitution and he should be treated as such." Yes. I'm also reading Michael Wolff's amazing book, Landslide. America is in deep trouble.     
–
source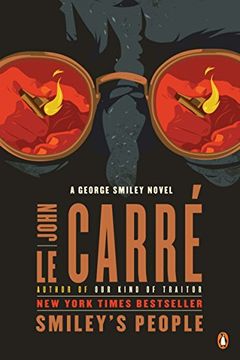 Smiley's People was published 41 years ago this month - his 7th book, and my favourite. David Cornwall (le Carre) turned 89 last month.     
–
source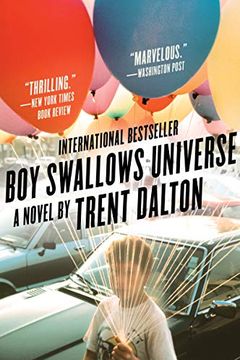 Nearly finished @TrentDalton's Boy Swallows Universe. What a fantastic book. Absolutely loving it - thanks Trent.     
–
source