Sort by
Latest Recommendations First
Landslide is a gripping account of the final days of the Trump presidency and the chaos that ensued. Michael Wolff, author of the #1 bestseller Fire and Fury, provides a candid and shocking glimpse into the inner sanctum of the White House during some of the most confounding political events of our lifetime. From the president's audacious election challenge to the mayhem of January 6, Wolff pulls back the curtain to reveal the desperation, duplicity, and delusion that was unfolding within the West Wing. This is an untold and human account of a presidency that spiraled out of control, and Landslide tells that story like no other.
Paul Kelly: "Trump is a political criminal who tried to subvert the US Constitution and he should be treated as such." Yes. I'm also reading Michael Wolff's amazing book, Landslide. America is in deep trouble.     
–
source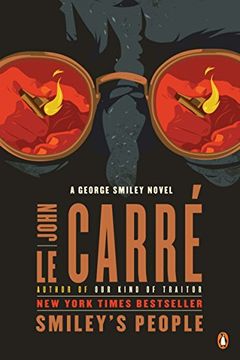 This thrilling novel is the final book in a trilogy that centers on the legendary spy George Smiley. Retired but still in the game, Smiley is pulled back into action when a former colleague is murdered. Racing to uncover the truth and bring justice to his friend, Smiley faces off with his greatest enemy, Karla. Written by a master storyteller, Smiley's People is a gripping conclusion to an unforgettable espionage saga.
Smiley's People was published 41 years ago this month - his 7th book, and my favourite. David Cornwall (le Carre) turned 89 last month.     
–
source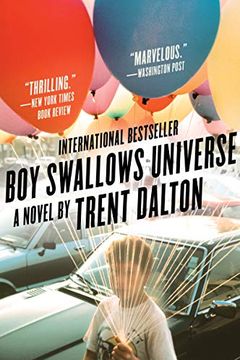 Set in 1980s Australia, this debut novel delves into the complex life of 12-year-old Eli Bell. With a lost father, a mother in jail, and a stepdad dealing heroin, Eli's life is far from simple. His mentor, a felon named Slim, watches over him and his silent older brother. Eli's goal is to follow his heart and train for a career in journalism, but obstacles keep getting in the way. With bad guys to face and a doomed mother to save, Eli's journey is one of true love, brotherhood, and unlikely friendships.
Nearly finished @TrentDalton's Boy Swallows Universe. What a fantastic book. Absolutely loving it - thanks Trent.     
–
source