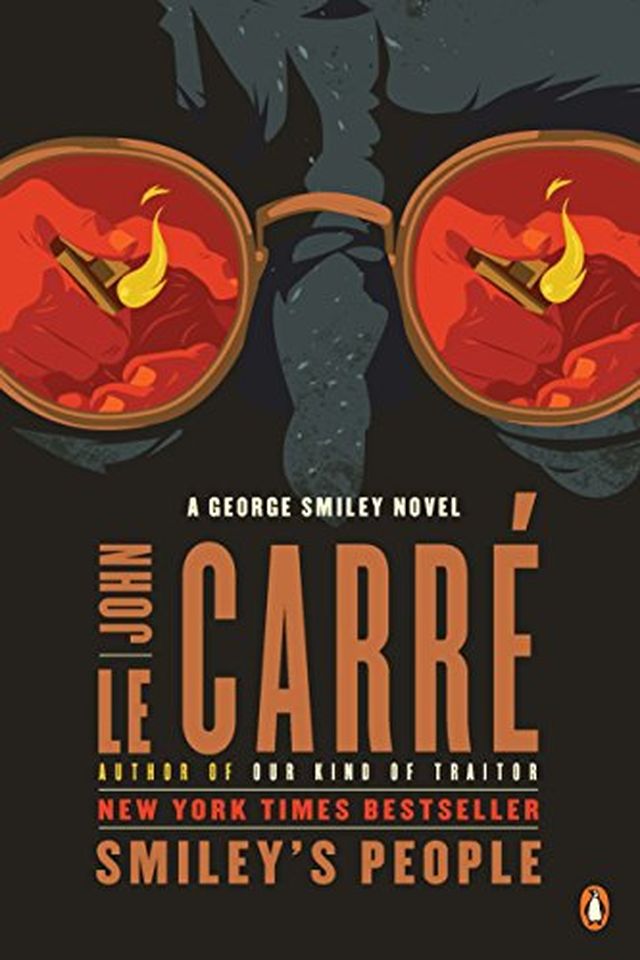 Smiley's People
A George Smiley Novel
John le Carré
This thrilling novel is the final book in a trilogy that centers on the legendary spy George Smiley. Retired but still in the game, Smiley is pulled back into action when a former colleague is murdered. Racing to uncover the truth and bring justice to his friend, Smiley faces off with his greatest enemy, Karla. Written by a master storyteller, Smiley's People is a gripping conclusion to an unforgettable espionage saga.
Publish Date
2002-11-26T00:00:00.000Z
2002-11-26T00:00:00.000Z
First Published in 1979
Recommendations
Smiley's People was published 41 years ago this month - his 7th book, and my favourite. David Cornwall (le Carre) turned 89 last month.     
–
source