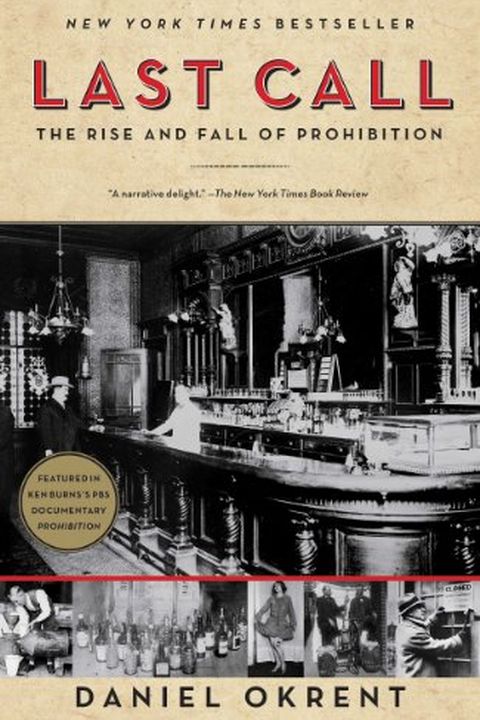 Last Call
The Rise and Fall of Prohibition
Daniel Okrent
A brilliant, authoritative, and fascinating history of America's most puzzling era, the years 1920 to 1933, when the US Constitution was amended to restrict one of America's favorite pastimes: drinking alcoholic beverages.From its start, America has been awash in drink. The sailing vessel that brought John Winthrop to the shores of the New World in...
Publish Date
2011-05-31T00:00:00.000Z
2011-05-31T00:00:00.000Z
First Published in 2010
Recommendations
Excellent book on the current thing circa 100 years ago: @okrent     
–
source
Strongly recommend this book, it covers the complicated politics and tradeoffs that were in play. A huge driver of re-legalization was the perception that it would create a tax revenue windfall.     
–
source