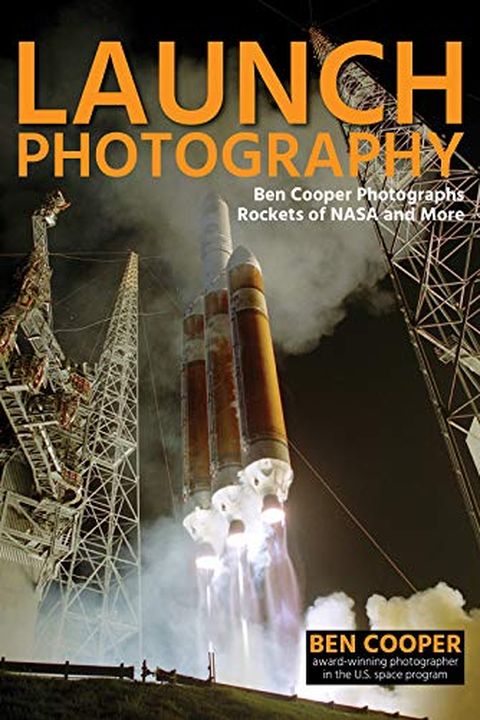 Launch Photography
Ben Cooper Photographs Rockets of NASA and More
Ben Cooper
Get ready for an out-of-this-world experience with launch photography by Ben Cooper. Buckle up and blast off with Cooper's fresh take on capturing rockets in action. Through wide-angle shots, night photographs, and seldom-seen angles, Cooper provides readers with stunning visuals that'll have you feeling as if you're right there on the launch pad. Featuring detailed photos of shuttles, unmanned rockets, and behind-the-scenes shots, this book is perfect for both shuttle enthusiasts and newcomers alike. So, join Cooper on this journey through the cosmos and explore the wonders of space like never before.
Publish Date
2019-09-15T00:00:00.000Z
2019-09-15T00:00:00.000Z
Recommendations
If you like looking at photos of big rockets going up, regardless of your age, get Ben's book! Chock-full of gorgeous pictures. @LaunchPhoto I hope you can print a coffee-table type book some day; the only thing I dislike about this book is that I want everything to be bigger!     
–
source