Sort by
Latest Recommendations First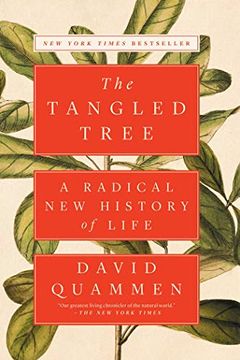 As background to this I recommend reading David Quammen's book The Tangled Tree with its excellent explanation of horizontal gene transfer, despite my reservations about the book's treatment of women scientists & contribution to the "great man" view of the history of science     
–
source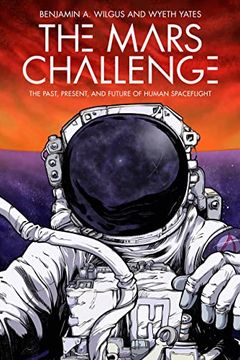 Travel to deep space and back again with The Mars Challenge, a nonfiction graphic novel for teens about the science and logistics of a manned mission to Mars.Nadia is a teen with a dream: to be the first woman on Mars. But to get there, she's got to learn all she can about the science of spaceflight. It's a good thing her friend Eleanor is an Attit...
I just recorded an interview and the interviewer asked me to recommend some kids' books. One I picked was The Mars Challenge by @aliwilgus and @WyethYates -- it's excellent for any kid (or adult!) who's hoping to put boots on Martian ground someday.     
–
source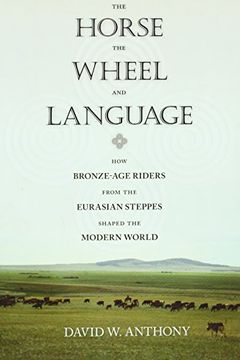 Roughly half the world's population speaks languages derived from a shared linguistic source known as Proto-Indo-European. But who were the early speakers of this ancient mother tongue, and how did they manage to spread it around the globe? Until now their identity has remained a tantalizing mystery to linguists, archaeologists, and even Nazis seek...
@elektrotal I loved this book!     
–
source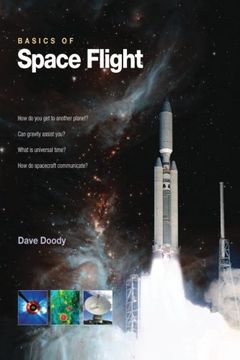 How do you get to another planet? Can gravity assist you? How do spacecraft communicate? Broad in scope and loaded with references, Basics of Space Flight identifies the many fields and concepts associated with robotic interplanetary space exploration, and shows how they operate together. Popular with teachers, students, and anyone who is curious a...
Have I got a book for you!!!! Enjoy "The Basica of Space Flight," by David Doody:     
–
source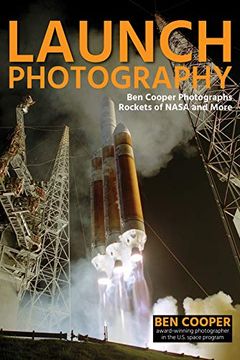 Master launch photographer Ben Cooper captures readers' favorite subjects in a new light. Rather than presenting the standard "rocket lifting off the launch pad" images, he provides fresh perspectives. In addition to providing text about manned and unmanned crafts that will pique the interest of shuttle enthusiasts and newcomers alike, he shares wi...
If you like looking at photos of big rockets going up, regardless of your age, get Ben's book! Chock-full of gorgeous pictures. @LaunchPhoto I hope you can print a coffee-table type book some day; the only thing I dislike about this book is that I want everything to be bigger!     
–
source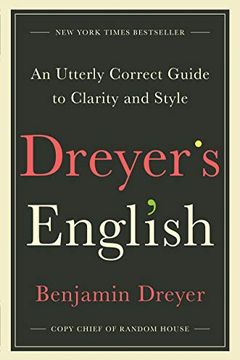 @misscecil I read this and hated it. I enjoyed Daemon Voices by Philip Pullman. And also BC Dreier's book on editing.     
–
source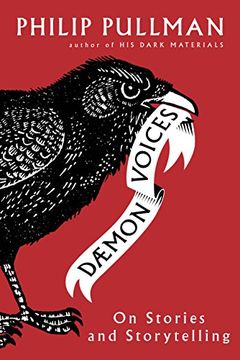 @misscecil I read this and hated it. I enjoyed Daemon Voices by Philip Pullman. And also BC Dreier's book on editing.     
–
source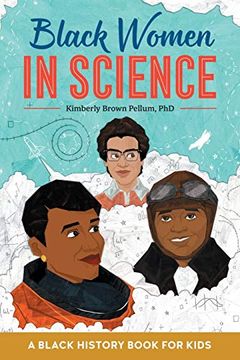 Hey @BLACKandSTEM @BlackPhysicists folks, this middle-grade book of 15 biographies of African-American women in STEM is really excellent!! Stories written to provide models of courage, persistence, and self-confidence for tweens and teens.     
–
source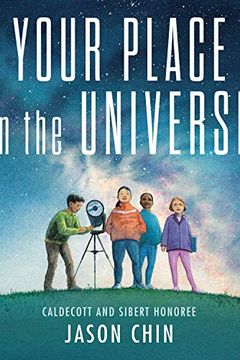 3 new recs so far this year: Your Place in the Universe, by Jason Chin Geology is a Piece of Cake, by Katie Coppens Sports Stars: Astronomy for the Sports Fan (actually 3 books), by Scott Rockfield:     
–
source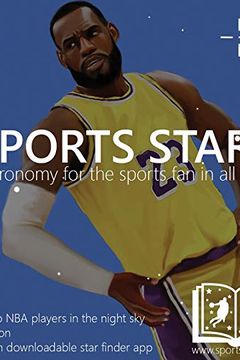 Sports Stars
Astronomy for the Sports Fan in All of Us (Top NBA Players Edition)
Share a wonderful learning experience with your child or give as a gift. "Sports Stars: Astronomy for the sports fan in all of us" is a great way for a child (6-12) to read child-appropriate biographies about their favorite athlete and enjoy the hand drawn illustrations. And then, if they feel adventurous, they can go outside and find the athlete o...
3 new recs so far this year: Your Place in the Universe, by Jason Chin Geology is a Piece of Cake, by Katie Coppens Sports Stars: Astronomy for the Sports Fan (actually 3 books), by Scott Rockfield:     
–
source
The Moon Show by Carmen Gloria
Because Internet by Gretchen McCulloch
Twinkle Twinkle Little Star, I Know Exactly What You Are by Julia Kregenow
Geology Is a Piece of Cake by Katie Coppens
Caroline's Comets by Emily Arnold McCully
Interstellar Cinderella by Deborah Underwood
Tin Star by Cecil Castellucci
You Are Stardust by Elin Kelsey
Analog Days by Trevor Pinch
Chanur's Legacy by C. J. Cherryh