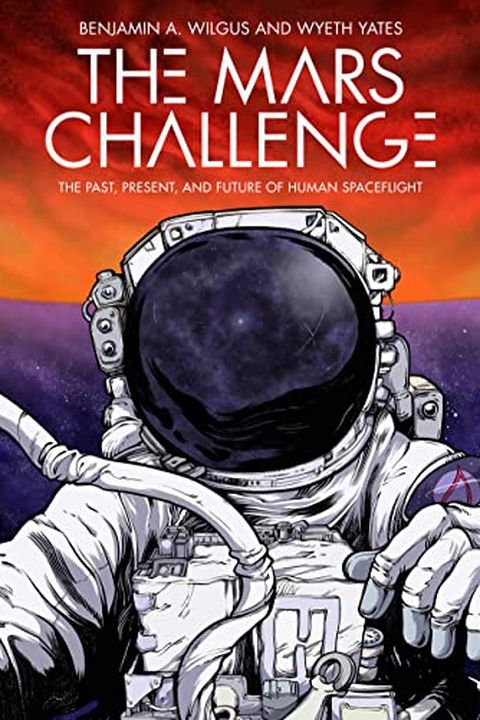 The Mars Challenge
The Past, Present, and Future of Human Spaceflight
Benjamin A. Wilgus
Discover the science, logistics, and challenges behind a manned mission to Mars in a nonfiction graphic novel for teens. Join Nadia, a teen with a dream of being the first woman on Mars, on a conceptual journey through every stage of the mission, from escaping Earth's gravity to setting up a base on Mars. With the help of her friend Eleanor, an Attitude Determination and Control Officer, Nadia learns about the complex machinery and scientific concepts required for a successful mission. Written by Alison Wilgus and illustrated by Wyeth Yates, The Mars Challenge is a thrilling interplanetary voyage that shows how humans can reach Mars in our lifetime.
Publish Date
2020-06-16T00:00:00.000Z
2020-06-16T00:00:00.000Z
Recommendations
I just recorded an interview and the interviewer asked me to recommend some kids' books. One I picked was The Mars Challenge by @aliwilgus and @WyethYates -- it's excellent for any kid (or adult!) who's hoping to put boots on Martian ground someday.     
–
source