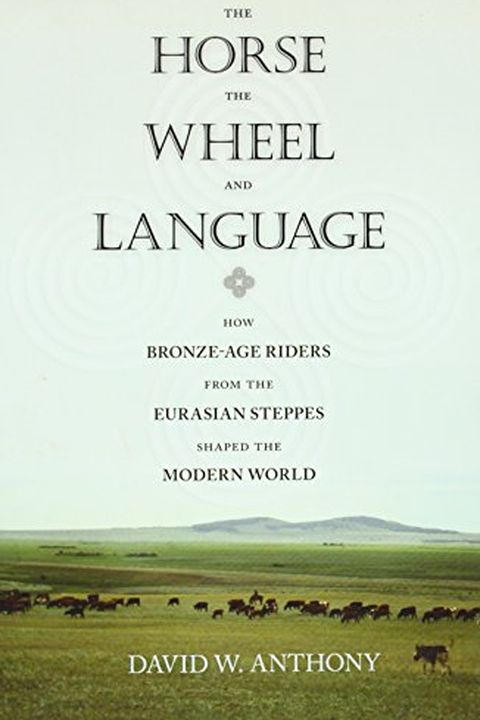 The Horse, the Wheel, and Language
How Bronze-Age Riders from the Eurasian Steppes Shaped the Modern World
David W. Anthony
Unlock the mystery of the shared Proto-Indo-European language and its early speakers in The Horse, the Wheel, and Language. Delve into the innovative use of horses and wheels to both lift civilization and spread language. David Anthony reveals the original speakers of Proto-Indo-European as well as the advancements in copper mining, warfare, and political institutions that arose from their cultural exchange. This fascinating read is sure to unveil an era of vibrant social change and a broader understanding of the roots of the Indo-European languages.
Publish Date
2007-12-09T00:00:00.000Z
2007-12-09T00:00:00.000Z
Recommendations
@elektrotal I loved this book!     
–
source