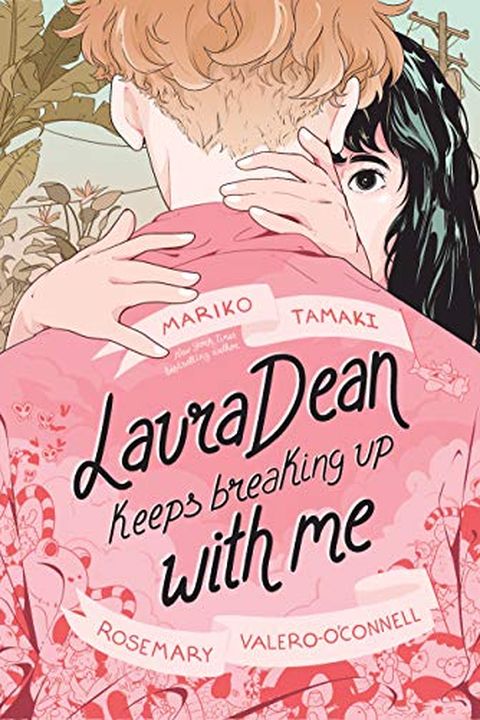 Laura Dean Keeps Breaking Up with Me
Mariko Tamaki
Explore the ups and downs of toxic relationships and the need for healthy connections with this captivating graphic novel. Follow Freddy as she navigates her tumultuous relationship with Laura Dean, the popular yet problematic girl of her dreams. Can Freddy break free of the toxic cycle or will she lose everything, including her best friend? Join her journey of self-discovery with support from new friends and the wise words of advice columnists.
Publish Date
2019-05-07T00:00:00.000Z
2019-05-07T00:00:00.000Z
Recommendations
@amibo1012 One of my favorite books of last year.     
–
source
I finished this book and hugged it to my chest after. My goodness ❤️     
–
source