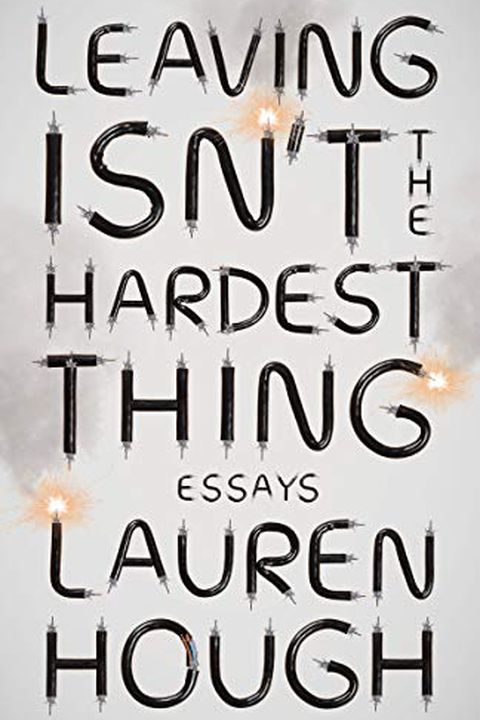 Leaving Isn't the Hardest Thing
Essays
Lauren Hough
Searing and extremely personal essays from the heart of working-class America, shot through with the darkest elements the country can manifest--cults, homelessness, and hunger--while discovering light and humor in unexpected corners. A VINTAGE ORIGINAL.As an adult, Lauren Hough has had many identities: an airman in the U.S. Air Force, a cable guy, ...
Publish Date
2021-04-13T00:00:00.000Z
2021-04-13T00:00:00.000Z
Recommendations
@laurenthehough @jgriffingraham If I have the chronology right, it was finger-banging well before the poll was conducted. Cracking, ripping, gorgeous book.     
–
source
This perfectly captures @laurenthehough 's incredible book.👇🏻 I literally *miss* reading it, since I finished it a few weeks ago.     
–
source