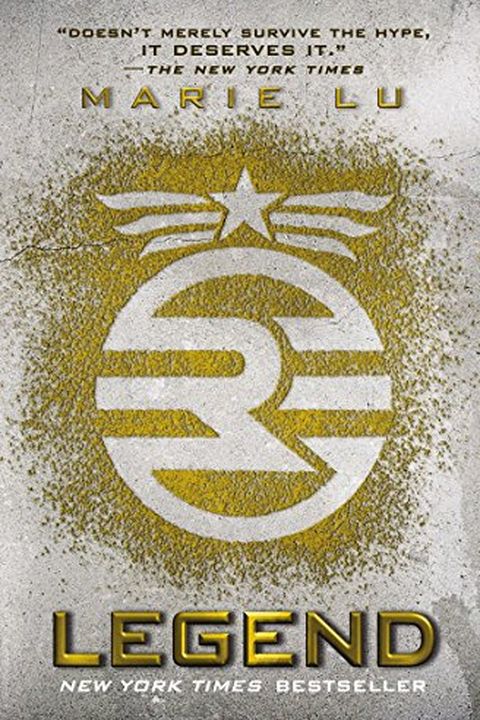 Legend
Legend Series
Marie Lu
What was once the western United States is now home to the Republic, a nation perpetually at war with its neighbors. Born into an elite family in one of the Republic's wealthiest districts, fifteen-year-old June is a prodigy being groomed for success in the Republic's highest military circles. Born into the slums, fifteen-year-old Day is the countr...
Publish Date
2013-04-16T00:00:00.000Z
2013-04-16T00:00:00.000Z
First Published in 2011
Recommendations
If you like Hunger Games, you'll like this. It's a really fun three-book series.     
–
source
What's the last book you've reread? (Mine is LEGEND by @Marie_Lu and my love for this book has GROWN.)     
–
source