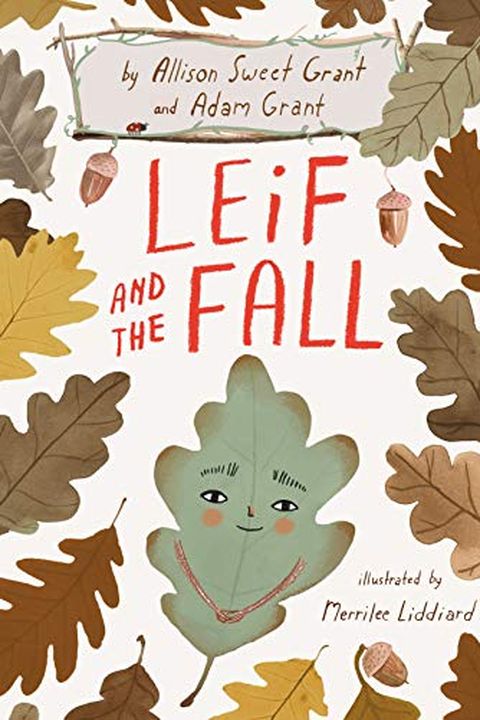 Leif and the Fall
Allison Sweet Grant
Persistence and creativity can lead to amazing things, as Leif the leaf discovers in this lovely storybook from Allison Sweet Grant and Adam Grant, the #1 New York Times bestselling author of Originals.Leif is a leaf. A worried leaf. It is autumn, and Leif is afraid to fall. "All leaves fall in the fall," say the other leaves. But Leif is determine...
Publish Date
2020-09-08T00:00:00.000Z
2020-09-08T00:00:00.000Z
Recommendations
That pile of discarded ideas? They're not failures. They might save your life. Just ask Leif, the botanical protagonist of the latest children's book from Allison Sweet Grant & @AdamMGrant. It's a great parable about creativity and courage.     
–
source