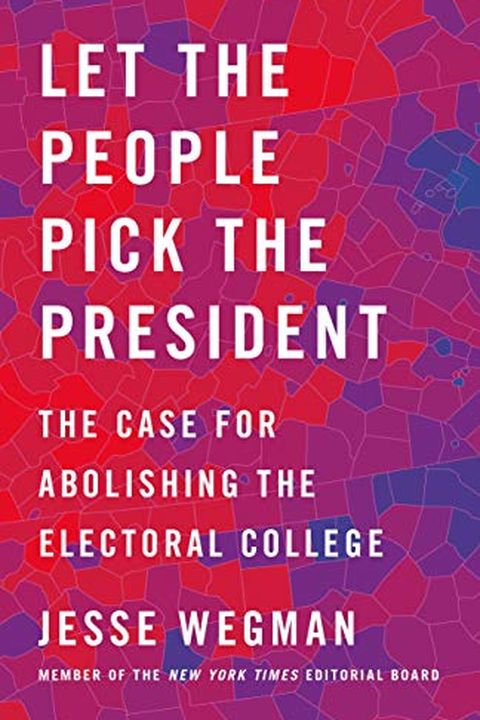 Let the People Pick the President
The Case for Abolishing the Electoral College
Jesse Wegman
"The Electoral College is a disaster for a democracy." —Donald TrumpThe framers of the Constitution battled over it. Lawmakers have tried to amend or abolish it more than 700 times. To this day, millions of voters, and even members of Congress, misunderstand how it works. It deepens our national divide and distorts the core democratic principles of...
Recommendations
Speaking of which, @jessewegman's new book is great if you want to go deep on the case against the electoral college:     
–
source
@orenjacob It's a great book. Opened my eyes. The electoral college is pure compromise and not based on any principal. It helped put us where we are literally today. It's worth a discussion.     
–
source