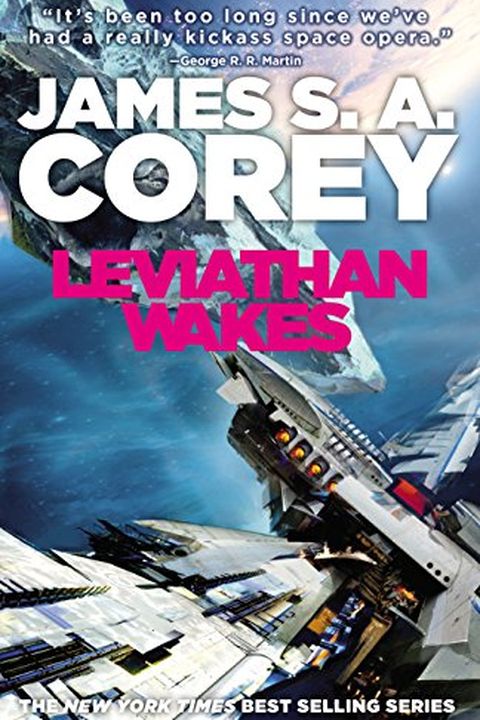 Leviathan Wakes
The Expanse Series
James S. A. Corey
Explore a world where humanity has colonized our solar system, but the stars are still out of reach. Follow Jim Holden, XO of an ice miner, and Detective Miller as they uncover a dangerous secret aboard a derelict ship. Tensions rise between Earth governments, revolutionaries, and corporations as Holden and Miller strive to unravel the mystery and prevent a war that could change the fate of the entire universe.
Publish Date
2011-06-02T00:00:00.000Z
2011-06-02T00:00:00.000Z
Recommendations
@campuscodi the Expanse series is awesome (first book is Leviathan Wakes) The Culture series from Iain M. Banks (starting with Consider Phlebas) are classic too..     
–
source
@JamesSACorey So, I went back to the first novel, Leviathan Wakes, and started reading it again. Welp, I couldn't stop and now I'm well into Book 4. Shoot, I just read this for the first time a couple months ago. 2     
–
source