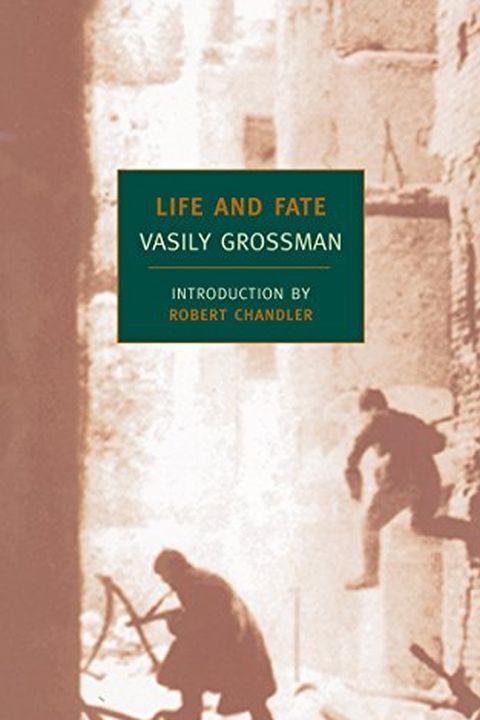 Life and Fate
Vasily Grossman
A book judged so dangerous in the Soviet Union that not only the manuscript but the ribbons on which it had been typed were confiscated by the state, Life and Fate is an epic tale of World War II and a profound reckoning with the dark forces that dominated the twentieth century. Interweaving a transfixing account of the battle of Stalingrad with th...
Publish Date
2006-05-16T00:00:00.000Z
2006-05-16T00:00:00.000Z
First Published in 1960
Recommendations
The reason why you listen to writers when they recommend books is that they are never wrong. @lindasgrant has been urging us to read Life and Fate by Vasily Grossman for years and now I have all I can say is thank you & I must pass this on to you. Breathtaking, devastating book.     
–
source