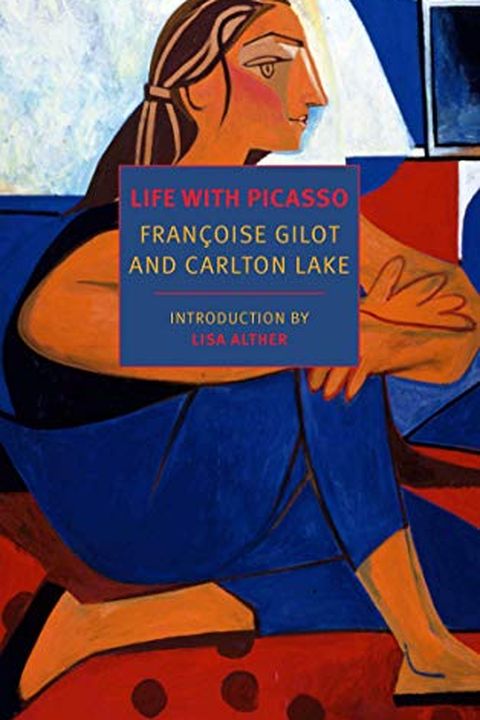 Life with Picasso
Françoise Gilot
Françoise Gilot's candid memoir remains the most revealing portrait of Picasso written, and gives fascinating insight into the intense and creative life shared by two modern artists.Françoise Gilot was in her early twenties when, in 1943, she met the sixty-one-year-old Pablo Picasso. Brought up in upper-middle-class comfort and educated at Cambridg...
Publish Date
2019
June 11
First Published in 1964
Recommendations
Just finished this great book. An amazing read by a brilliant woman exploring all the complexities of being an artist - not just Picasso but herself as well. In all honesty, one of the best books I've ever read.     
–
source