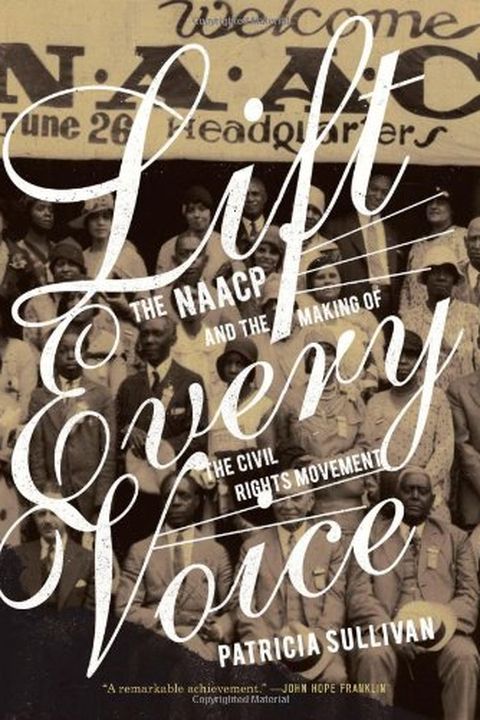 Lift Every Voice
The NAACP and the Making of the Civil Rights Movement
Patricia Sullivan
Sullivan spent ten years unearthing the little-known early decades of the NAACP's activism, telling startling stories of personal bravery, legal brilliance, and political maneuvering by the likes of W.E.B. Du Bois, Mary White Ovington, James Weldon Johnson, Walter White, Charles Houston, Ella Baker, Thurgood Marshall, and Roy Wilkins—as well as a h...
Publish Date
2010-09-14T00:00:00.000Z
2010-09-14T00:00:00.000Z
First Published in 2009
Recommendations
Just got emotional thinking about my great aunt Avie who died suddenly while canvassing for the @NAACP back when it was an illegal organization in Alabama. related book suggestion: Patricia Sullivan's Lift Every Voice: The NAACP and The Making of the Civil Rights Movement.     
–
source