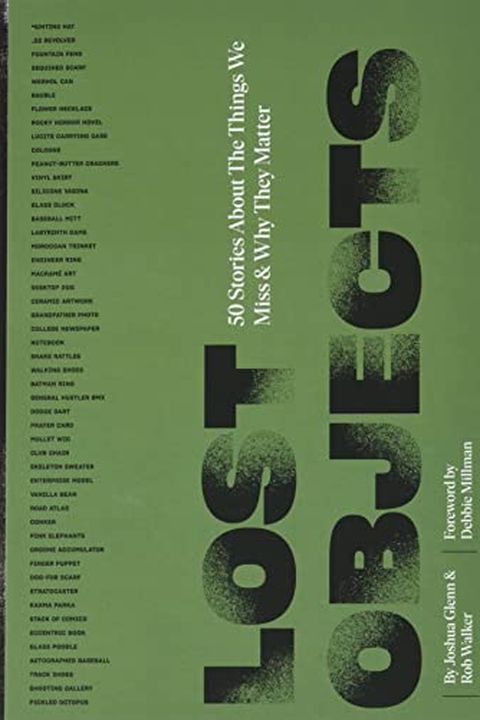 Lost Objects
"Lost Objects" is a collection of 50 true stories from an impressive group of writers, thinkers, and artists, each exploring the profound emotional impact of items that have been lost or left behind. From treasured mementos to forgotten trinkets, these objects continue to haunt us long after they've disappeared from our lives. With beautiful illustrations and insightful analysis from the editors, this book is a fascinating journey through the meaning of possessions and their enduring significance.
Publish Date
2022-08-23T00:00:00.000Z
2022-08-23T00:00:00.000Z
Recommendations
Paul Lukas of @UniWatch hipped me to Lost Objects, a book about stuff that has gone figuratively (and literally?) missing. Looks fascinating. From @hatandbeardbks, @HILOBROW's Joshua Glenn, and @notrobwalker.     
–
source