Sort by
Latest Recommendations First
Paul Lukas of @UniWatch hipped me to Lost Objects, a book about stuff that has gone figuratively (and literally?) missing. Looks fascinating. From @hatandbeardbks, @HILOBROW's Joshua Glenn, and @notrobwalker.     
–
source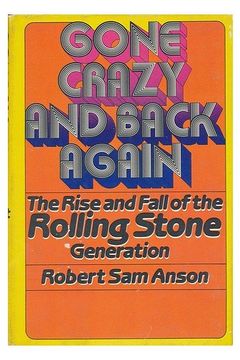 Gone Crazy and Back Again: The Rise and Fall of the Rolling Stone Generation...
Along with the books by @joehagansays and @DraperRobert, I'm a fan of Robert Sam Anson's Gone Crazy and Bsck Again (1981), which is as much about the mag industry as it is @RollingStone. What say you, @MUGGER1955? Gone Crazy and Back Again     
–
source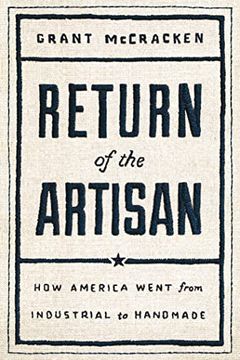 Discover the evolution of the artisanal movement from the fringes of the 1970s to the spike of domesticity—home-cooking, gardening, and DIY crafting—caused by COVID-19 and what it means for the future of work and American culture.In the 1950s, America was a world of immaculate grocery stores, brightly packaged consumer goods, relentless big brand a...
Return of the Artisan, by @Grant27, is one of the most enjoyable and important books I've read in forever. Charts the recent past and likely future of lifestyle, commerce, and capitalism with deep debts to @stewartbrand, @AliceWaters, and others.     
–
source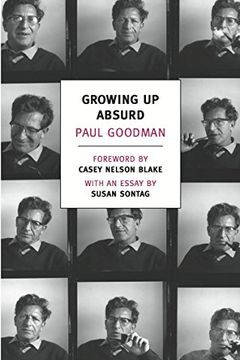 Growing Up Absurd
Problems of Youth in the Organized Society (New York Review Books Classics)
Paul Goodman's Growing Up Absurd was a runaway best seller when it was first published in 1960, and it became one of the defining texts of the New Left. Goodman was a writer and thinker who broke every mold and did it brilliantly—he was a novelist, poet, and a social theorist, among a host of other things—and the book's surprise success established...
@RichardAbowitz One of the most influential books in terms of starting the counterculture has become almost completely forgotten. In a similar way, Charles Reich's The Greening of America has also disappeared....     
–
source
@neil_chilson This cover for an edition of Hayek's best book [imo] raises all sorts of questions, especially abt the drug habits of the designer. I'd go much more abstract if you move beyond text.     
–
source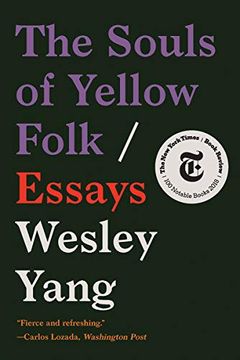 [email protected] is one of the most insightful guides to contemporary cultural and political matters. This thread exemplifies why. I highly recommend reading his Souls of Yellow Folk collection. Distant second: This @reason podcast I did with him last July:     
–
source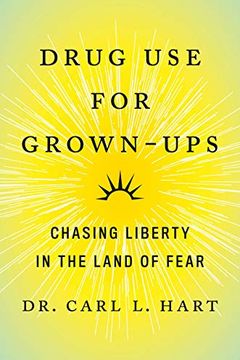 If you read one book about drug policy this year, read Drug Use for Grown-Ups by @drcarlhart. This is a manifesto by a leading scientist that mixes frank talk about his own drug use(including heroin) and a science-backed argument for full legalization     
–
source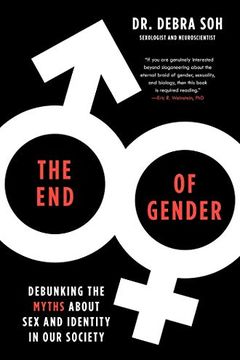 In a new @reason podcast @DrDebraSoh explains why she supports equal rights for LGBTQ ppl but also insists there are only two sexes. Her book The End of Gender is a must-read, esp. for libertarians who believe in science and radical autonomy.     
–
source
A Threshold Editions book. Threshold Editions has a great book for every reader....
"George Will. Super smart guy, but still dresses like a roadie for @DEVO." From @greggutfeld's excellent new self-help book, The Plus.     
–
source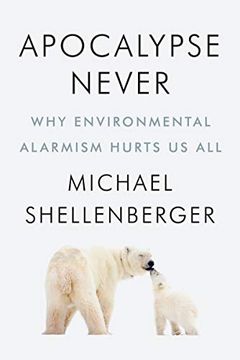 "a sustained argument that poverty is world's most important environmental problem..." At @reason, @RonaldBailey reviews @ShellenbergerMD's excellent, important new book Apocalypse Never.     
–
source