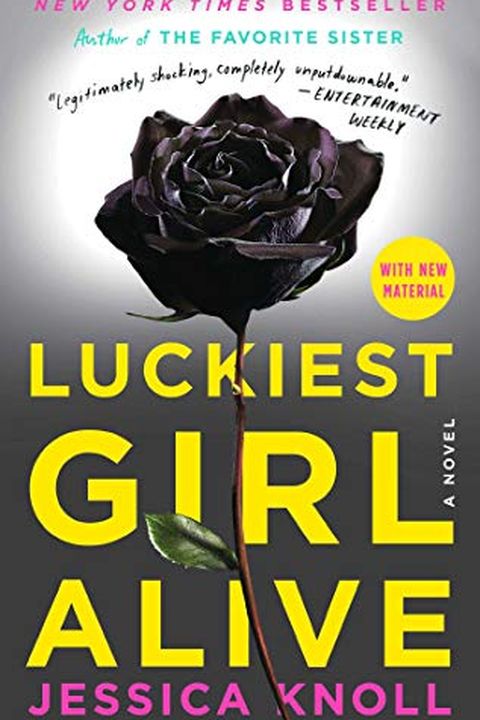 Luckiest Girl Alive
A Novel
Jessica Knoll
Luckiest Girl Alive is a gripping novel about a woman's pursuit of the perfect life after a traumatizing past. Ani FaNelli has finally achieved everything she thought she wanted: a glamorous job, a rich fiance, and a luxurious lifestyle. But there's a secret buried in her past that she can no longer keep hidden. With twists that will keep you on the edge of your seat, this book explores themes of ambition, the pressure to have it all, and the cost of keeping secrets. Will Ani's truth ruin everything she's worked for, or will it ultimately set her free?
Publish Date
2015-05-12T00:00:00.000Z
2015-05-12T00:00:00.000Z
Similar Books
5
Recommendations
@JessMKnoll I loved this book!     
–
source
@DanaSchwartzzz I'm so curious how she handles Luckiest Girl Alive... that book is total brilliant chaos.     
–
source