Sort by
Latest Recommendations First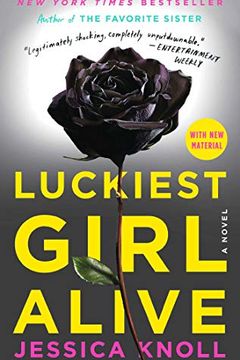 Luckiest Girl Alive is a gripping novel about a woman's pursuit of the perfect life after a traumatizing past. Ani FaNelli has finally achieved everything she thought she wanted: a glamorous job, a rich fiance, and a luxurious lifestyle. But there's a secret buried in her past that she can no longer keep hidden. With twists that will keep you on the edge of your seat, this book explores themes of ambition, the pressure to have it all, and the cost of keeping secrets. Will Ani's truth ruin everything she's worked for, or will it ultimately set her free?
@JessMKnoll I loved this book!     
–
source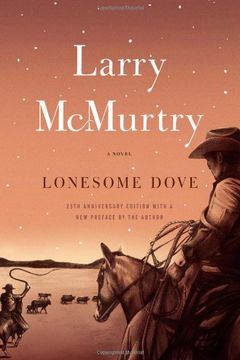 Experience the majestic beauty of the American wilderness through a captivating love story and epic adventure in Lonesome Dove. Follow a cast of unforgettable characters - including heroes, outlaws, and ladies - as they journey through the last wild frontier in Texas. With rich authenticity and masterful writing, this Pulitzer Prize-winning classic is a timeless masterpiece that will make you laugh, weep, and remember.
@ColinHanks One of my favorite books growing up     
–
source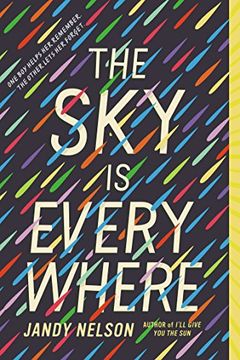 Follow Lennie as she navigates through the aftermath of her sister's sudden death. Torn between Bailey's boyfriend Toby and the vibrant Joe, Lennie is faced with making impossible decisions. Join her on a heart-wrenching yet humorous journey of self-discovery through band rooms and forest bedrooms. This poignant story captures both the celebration of love and the devastation of loss, delivering an honest and unforgettable experience.
I love this book!!     
–
source