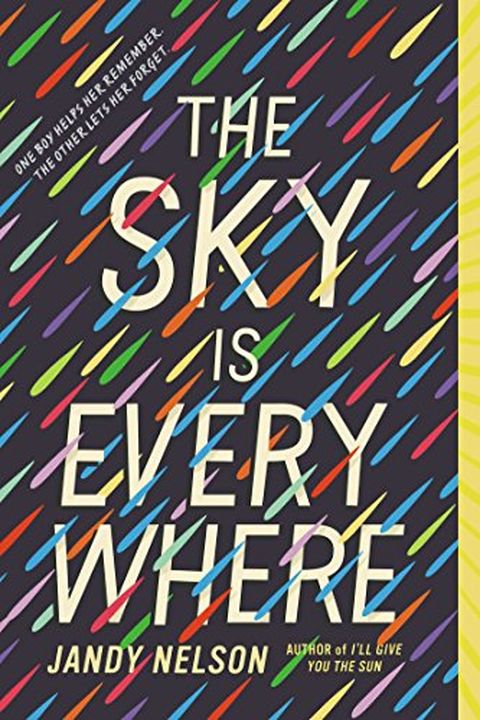 The Sky Is Everywhere
Jandy Nelson
Adrift after her sister Bailey's sudden death, Lennie finds herself torn between quiet, seductive TobyBailey's boyfriend who shares her griefand Joe, the new boy in town who bursts with life and musical genius. Each offers Lennie something she desperately needs... though she knows if the two of them collide her whole world will explode.Join Lennie ...
Publish Date
2011-03-22T00:00:00.000Z
2011-03-22T00:00:00.000Z
First Published in 2010
Recommendations
I love this book!!     
–
source