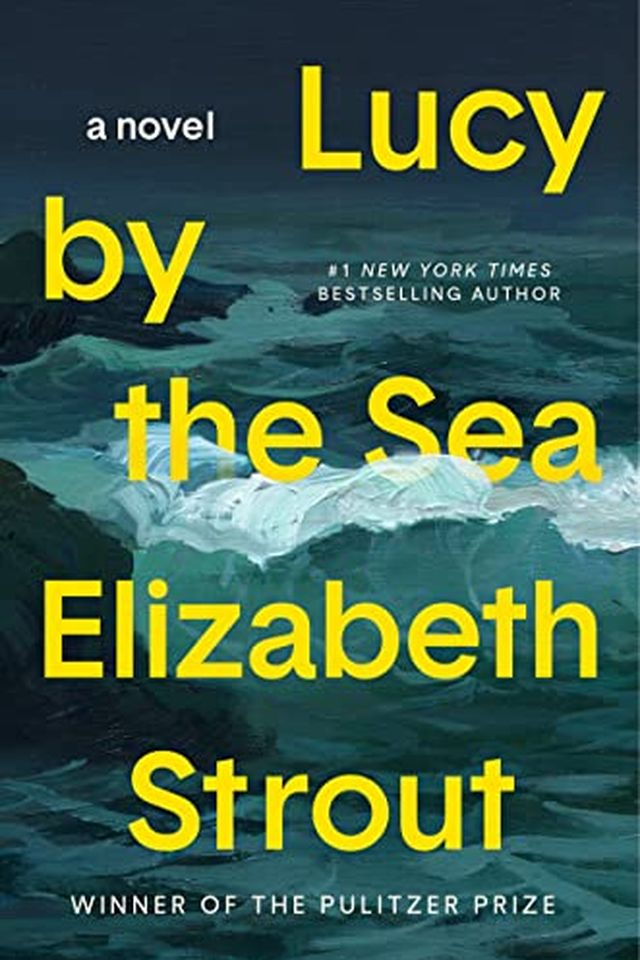 Lucy by the Sea
A Novel
Elizabeth Strout
"Lucy by the Sea" is a moving novel about the struggles of a divorced couple stuck together during lockdown. With beautiful prose, Elizabeth Strout captures the emotions of love, loss, despair, and hope that animate us even in the midst of chaos. Follow the indomitable heroine, Lucy Barton, as she navigates the early days of the pandemic in a small town in Maine, alongside her ex-husband William. "Lucy by the Sea" explores the human connections that unite us even in isolation, with themes of family, friendship, and enduring love.
Publish Date
2022-09-20T00:00:00.000Z
2022-09-20T00:00:00.000Z
Recommendations
Wow. #LucybytheSea is a wonderful book. Read it in one day. It's been a long time since I've spent most of a day reading a novel.     
–
source
The new Elizabeth Strout book "Lucy by the Sea" is fantastic.     
–
source