Sort by
Latest Recommendations First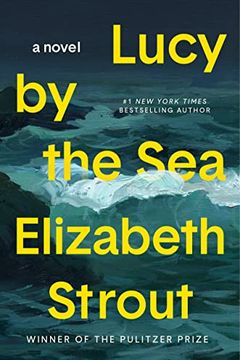 A poignant, pitch-perfect novel about a divorced couple stuck together during lockdown--and the love, loss, despair, and hope that animate us even as the world seems to be falling apart.With her trademark spare, crystalline prose, Elizabeth Strout turns her exquisitely tuned eye to the inner workings of the human heart, following the indomitable he...
Wow. #LucybytheSea is a wonderful book. Read it in one day. It's been a long time since I've spent most of a day reading a novel.     
–
source
The first definitive account of the rise and fall of the Secret Service, from the Kennedy assassination to the ongoing scandals under Obama and Trump--by Pulitzer Prize winner and #1 New York Times bestselling co-author of A Very Stable GeniusCarol Leonnig has been covering the Secret Service for The Washington Post for most of the last decade, bri...
@LorrieScott @NormOrnstein Why assume we haven't? It's a great book.     
–
source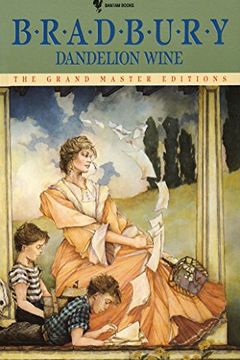 @eliehonig @TMDILL1 @SpeakerPelosi @RepJerryNadler Oh, sneakers have been imbued w/magical properties for years! If you've never read "Dandelion Wine," by Ray Bradbury, you might enjoy it - great book about the magic of summer & sneakers, among other things. (Off the impeachment topic, I'm aware, but, hey, we need a break here.)     
–
source