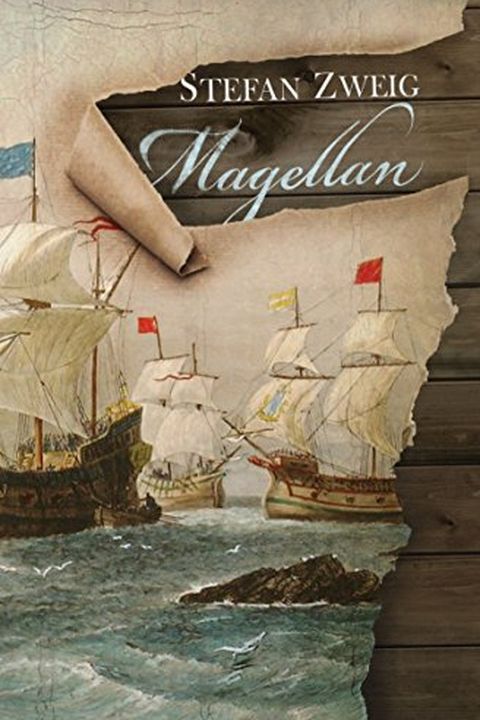 Magellan
Stefan Zweig
The Portuguese explorer Ferdinand Magellan (14801521) is one of the most famous navigators in historyhe was the first man to sail from the Atlantic to the Pacific Ocean, and led the first voyage to circumnavigate the globe. In typically flowing and elegant prose Zweig takes us on a fascinating journey of discovery ourselves. The Portuguese explorer...
Publish Date
2012-01-10T00:00:00.000Z
2012-01-10T00:00:00.000Z
First Published in 1938
Recommendations
Stefan Zweig's book on Magellan was a favorite of mine as a child. His Decisive Moments In History also stick in my mind. Vivid history!     
–
source