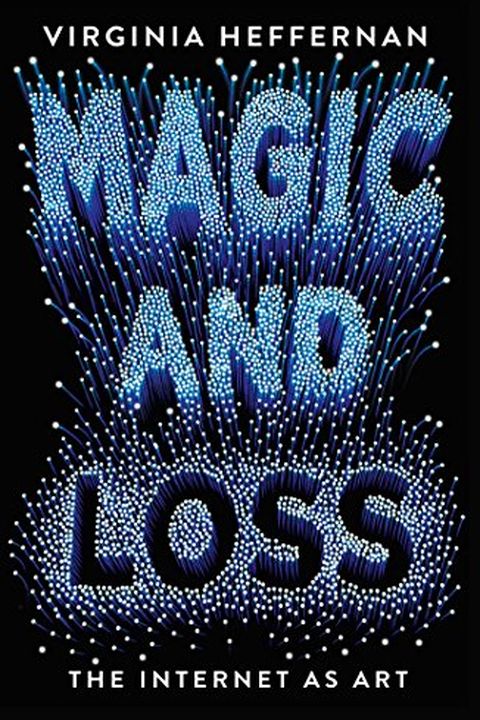 Magic and Loss
The Internet as Art
Virginia Heffernan
Just as Susan Sontag did for photography and Marshall McLuhan did for television, Virginia Heffernan (called one of the "best living writers of English prose") reveals the logic and aesthetics behind the Internet.Since its inception, the Internet has morphed from merely an extension of traditional media into its own full-fledged civilization. It is...
Publish Date
2016-06-07T00:00:00.000Z
2016-06-07T00:00:00.000Z
First Published in 2015
Recommendations
It's here! @page88's MAGIC AND LOSS: THE INTERNET AS ART—aka my dream book. Tempted to stay up all night reading it.     
–
source