Sort by
Latest Recommendations First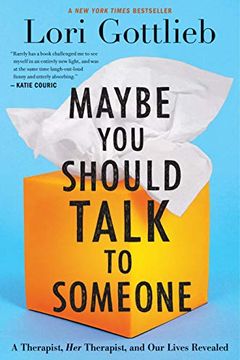 @sferik @salesforce @lmsanchez @shouldwepodcast Finally, some stuff I've been into lately: - Before Breakfast, a ~5min podcast by @lvanderkam with new episodes every weekday - Maybe You Should Talk to Someone, a fascinating memoir-ish book about the experience of talk therapy - Workin' Moms on Netflix—just the best     
–
source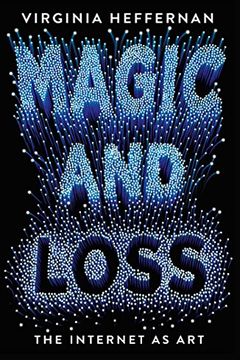 It's here! @page88's MAGIC AND LOSS: THE INTERNET AS ART—aka my dream book. Tempted to stay up all night reading it.     
–
source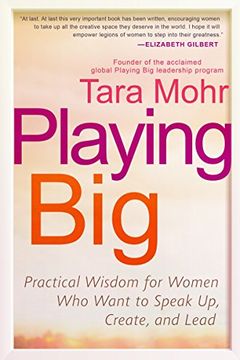 Playing Big
Practical Wisdom for Women Who Want to Speak Up, Create, and Lead
📘0️⃣4️⃣ PLAYING BIG, by @tarasophia, helped me to reconnect warmly with my ambition. The book became my go-to gift.     
–
source