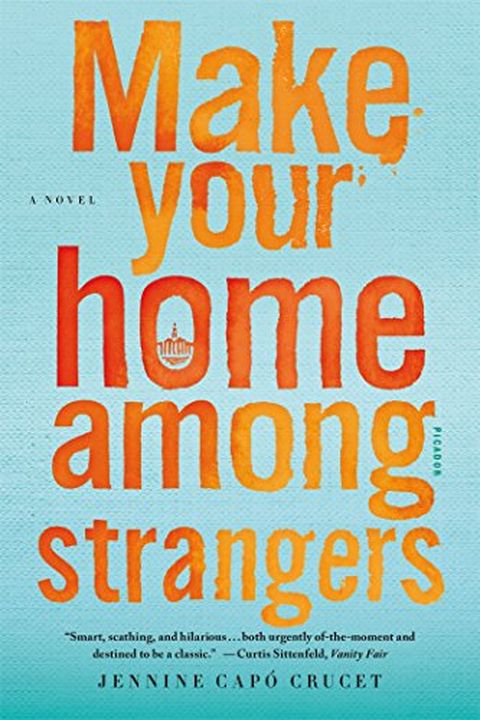 Make Your Home Among Strangers
Jennine Capó Crucet
Lizet, a daughter of Cuban immigrants and the first in her family to graduate from high school, secretly applies and is accepted to an ultra-elite college. Her parents are furious at her decision to leave Miami, and amid a painful divorce, her father sells her childhood home, leaving Lizet, her mother, and older sister, a newly single mom—without a...
Publish Date
2016-07-12T00:00:00.000Z
2016-07-12T00:00:00.000Z
First Published in 2015
Recommendations
Hey @csittenfeld you were absolutely right- this is an outstanding book. Everyone in #highered should read!     
–
source