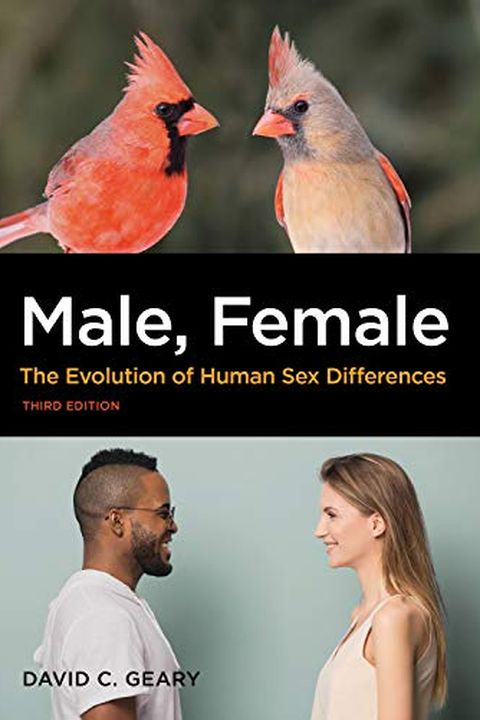 Male, Female
The Evolution of Human Sex Differences
David C. Geary
Explore the fascinating differences between the sexes with this updated and expanded edition. Using an evolutionary framework, the author covers topics such as parenting, mate choices, cognition, and more. This book even delves into modern issues like occupational choices and gender identity. A must-read for anyone interested in understanding the complexities of human behavior.
Publish Date
1998-01-01T00:00:00.000Z
1998-01-01T00:00:00.000Z
Recommendations
For anyone interested in the actual research on sex differences in psychological traits, this classic book by David Geary (U. Missouri Psychology) is a great place to start:     
–
source
I can also recommend David Gear's book, which is good to check out for a deeper dive.     
–
source