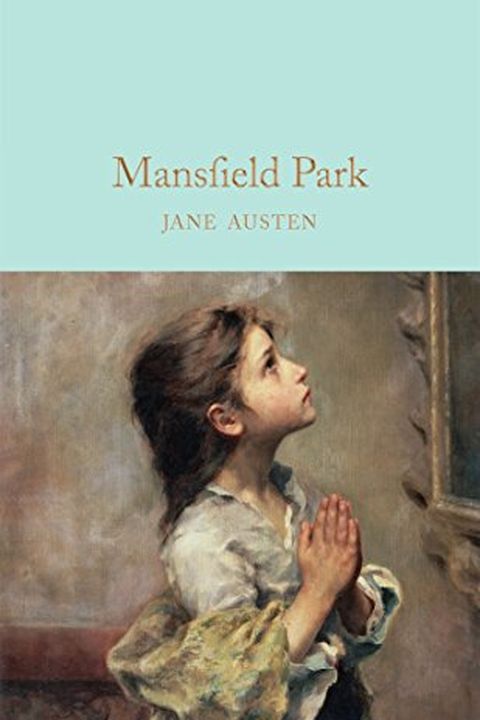 Mansfield Park
Jane Austen
Adopted into the household of her uncle, Sir Thomas Bertram, Fanny Price grows up a meek outsider among her cousins in the unaccustomed elegance of Mansfield Park. Soon after Sir Thomas absents himself on estate business in Antigua (the family's investment in slavery and sugar is considered in the Introduction in a new, post-colonial light), Mary C...
Recommendations
Mansfield Park is not Austen's strongest book from a technical standpoint (that's probably Sense and Sensibility or Persuasion) but it is my favorite because it is the most wide-ranging thematically and most brazenly political.     
–
source
@Helen_Barnard I Audibled that last month, so I could 'read' it fresh after a few years. It is a great book but everyone is hateful and the only ones I can bear are the Crawfords.     
–
source