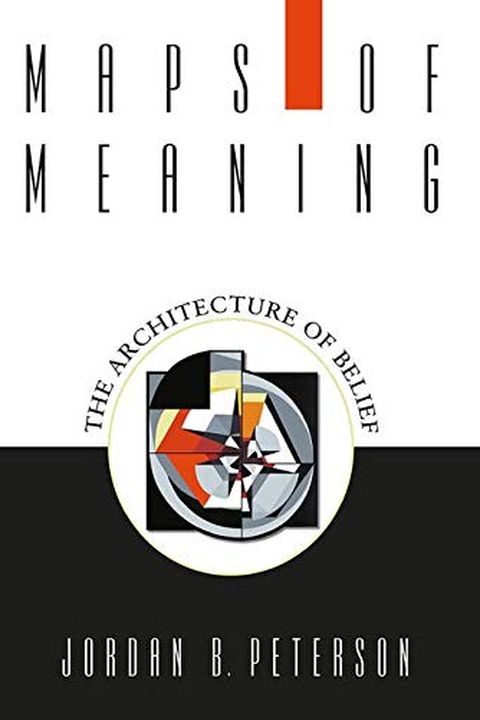 Maps of Meaning
The Architecture of Belief
Jordan B. Peterson
Why have people from different cultures and eras formulated myths and stories with similar structures? What does this similarity tell us about the mind, morality, and structure of the world itself? Jordan Peterson offers a provocative new hypothesis that explores the connection between what modern neuropsychology tells us about the brain and what r...
Publish Date
1999-03-23T00:00:00.000Z
1999-03-23T00:00:00.000Z
Recommendations
Here is a list of books that I found particularly influential in my intellectual development.     
–
source