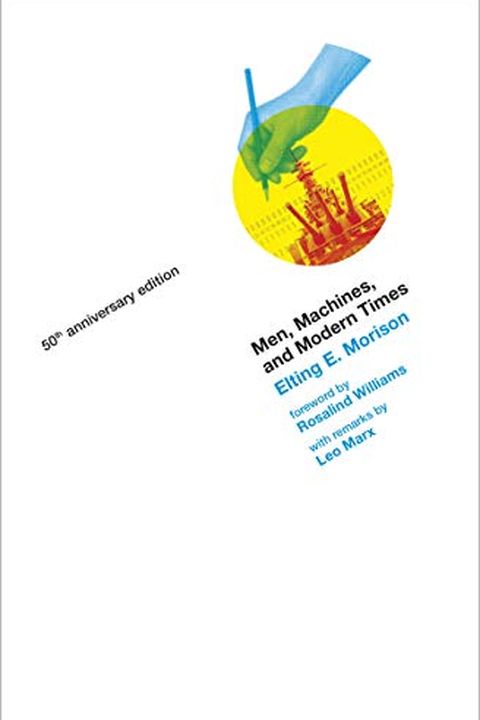 Men, Machines, and Modern Times, 50th Anniversary Edition
Elting E. Morison
An engaging look at how we have learned to live with innovation and new technologies through history.People have had trouble adapting to new technology ever since (perhaps) the inventor of the wheel had to explain that a wheelbarrow could carry more than a person. This little book by a celebrated MIT professor--the fiftieth anniversary edition of a...
Publish Date
2016-08-26T00:00:00.000Z
2016-08-26T00:00:00.000Z
First Published in 1966
Recommendations
@patio11 "The act of invention may simply be making conscious, explicit, and regular what has been done for a considerable time unconsciously or by accident." Elting Morison in which is a great book.     
–
source