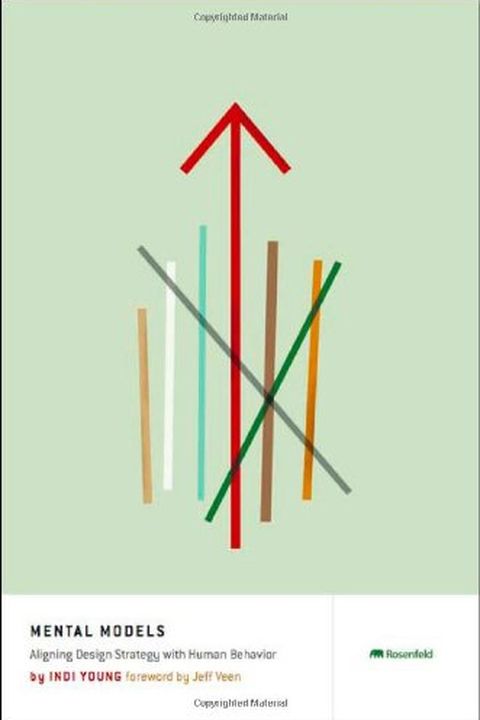 Mental Models
Aligning Design Strategy with Human Behavior
Indi Young
Discover how to increase the chances of creating a perfect product by understanding users' reasons for doing things. In Mental Models, Indi Young provides designers, managers, and anyone else interested in making design strategic and successful with the tools to grasp and design for users' motivations. This roll-up-your-sleeves book is a must-read for those seeking to create successful design.
Publish Date
2008-08-01T00:00:00.000Z
2008-08-01T00:00:00.000Z
Recommendations
@usiriczman The first ones that come to mind are: @danachis's Handbook of Usability Testing @indiyoung's books on Mental Models and Empathy @kimgoodwin's Design for the Digital Age @leahbuley's UX Team of One @vlh's book on Animation There are so many others, it would be hard to list all.     
–
source