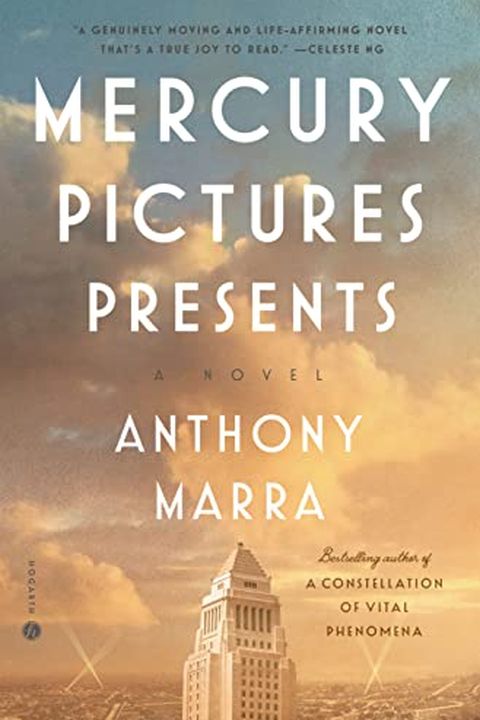 Mercury Pictures Presents
A Novel
Anthony Marra
"Mercury Pictures Presents" follows the story of Maria Lagana, a brilliant woman who moves to Los Angeles to escape her past after a childhood transgression led to her father's arrest in Mussolini's Italy. As an associate producer at Mercury Pictures, Maria navigates through personal and professional challenges, including a mother who won't speak to her and a boss summoned to Washington by congressional investigators. Against the backdrop of World War II, Maria rises through conflicting politics, divided loyalties, and jockeying ambitions. This beautifully written novel is a love letter to life's bit players and a tour de force with an exhilarating sense of possibility.
Publish Date
2022-08-02T00:00:00.000Z
2022-08-02T00:00:00.000Z
Recommendations
I am currently reading MERCURY PICTURES PRESENTS by Anthony Marra, and it is really good. Just so's you know.     
–
source