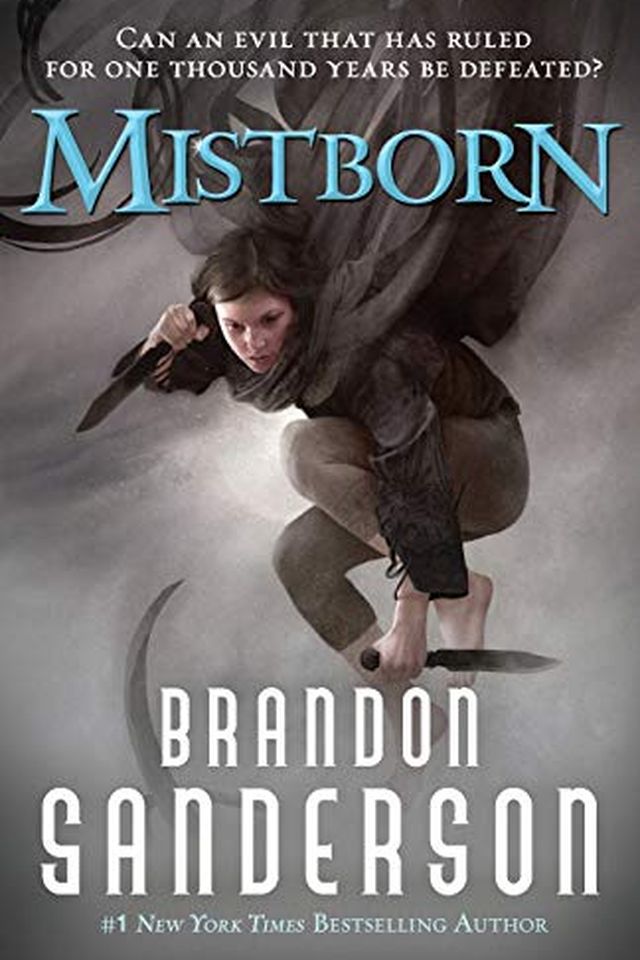 Mistborn
The Mistborn Saga Series
The Final Empire (Mistborn (1))
Brandon Sanderson
In a world where darkness reigns, criminal mastermind Kelsier teaches a young urchin the magic of metals. Their mission: to take down the tyrant Lord Ruler and restore life to their ash-filled land. But as their plan takes shape, the unlikely heroine is faced with a new distraction - a wealthy young man named Elend. Will their thieving crew succeed, or will evil continue to cloak the land?
Publish Date
2006-07-17T00:00:00.000Z
2006-07-17T00:00:00.000Z
Similar Books
21
Recommendations
@kurtiskemple AMAZING books 👍     
–
source
FYI: what i read this year (following @vcstarterkit's rule) Bold the ones i would highly recommend. I switched to mainly listening to audiobooks and only "read" for entertainment. Hence mostly space scifi.     
–
source